On June 24 "The Maid of Orleans" premieres at Festival St. Gallen with a top cast!
Alexei Tikhomirov and Jerzy Butryn will alter the part of Thibaut d'Arc.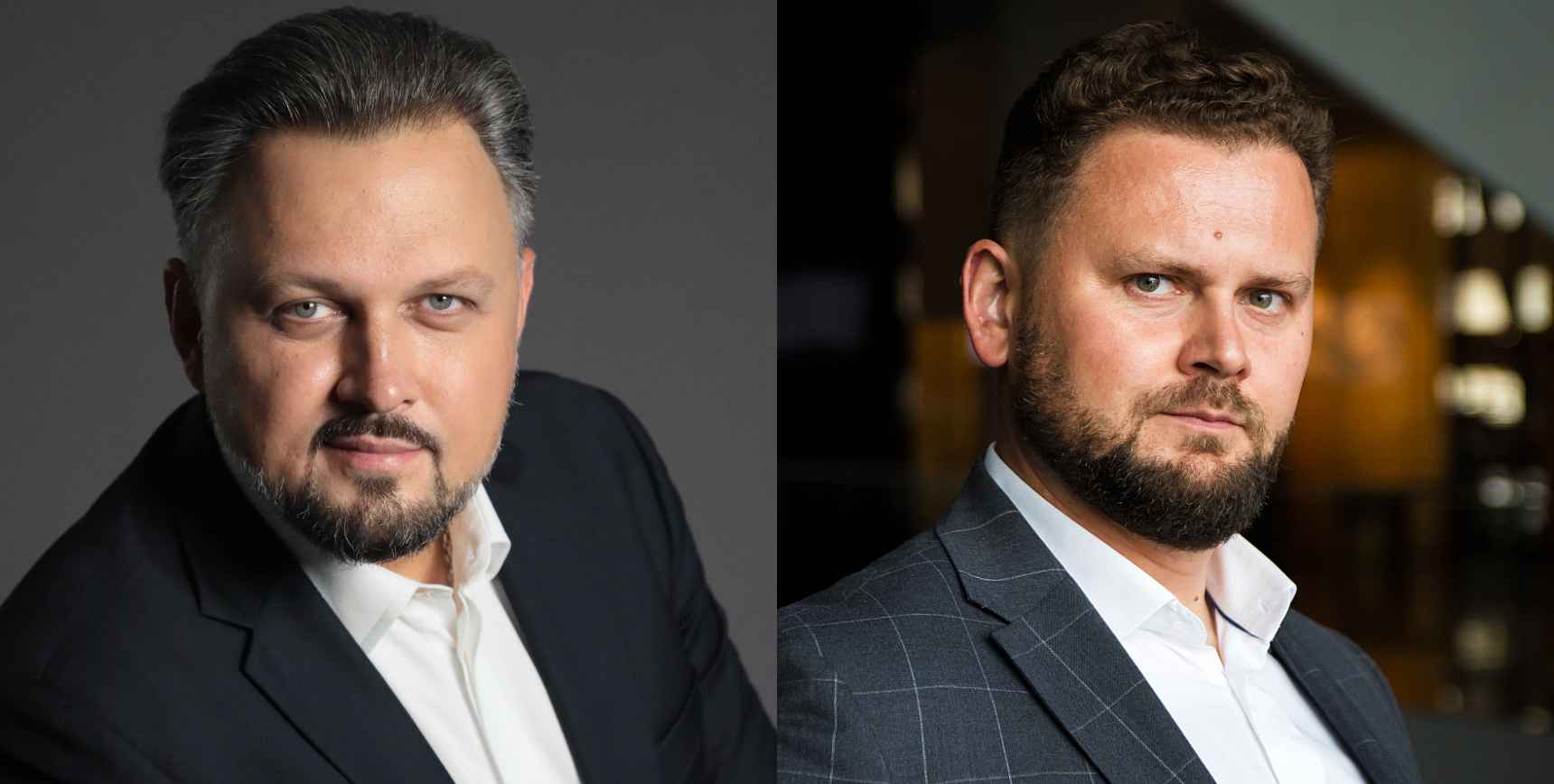 ©
Dmitry Golovnin and Giorgi Sturua will take turns performing as the King Charles VII.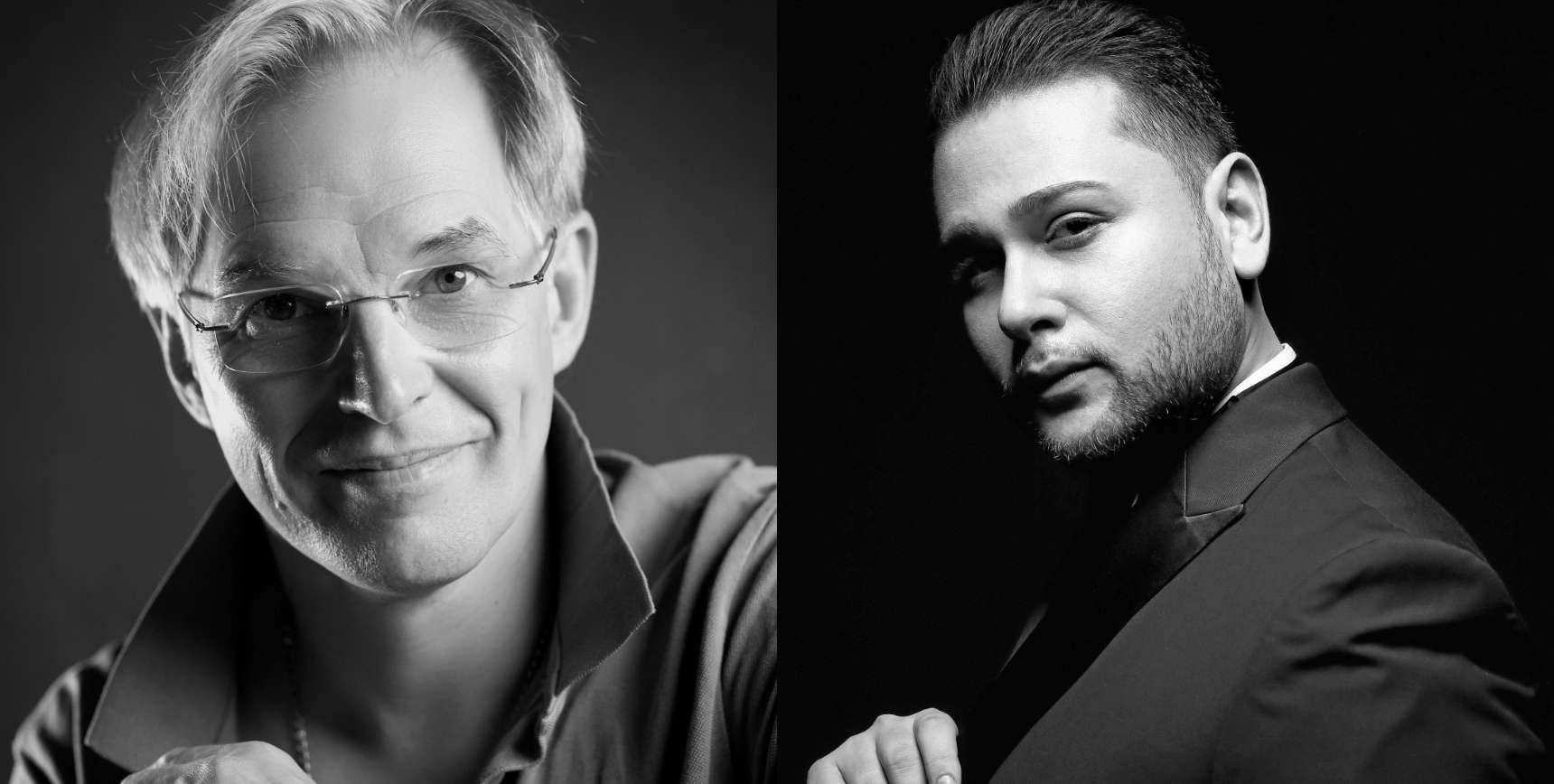 ©
Ania Jeruc will take the stage as Agnes Sorel.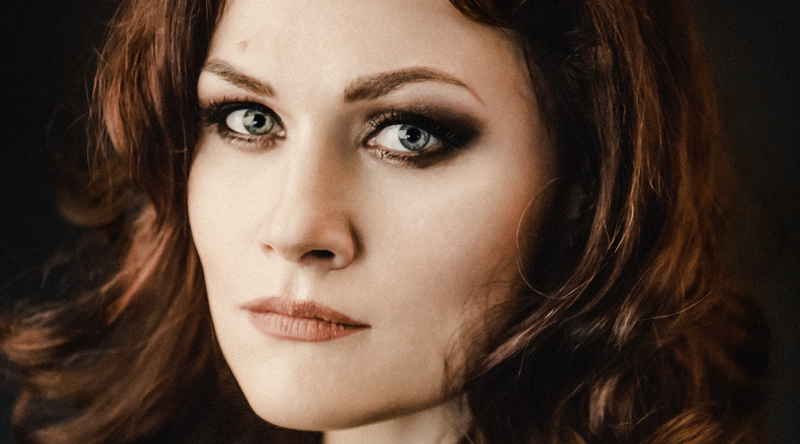 ©
Maxim Kuzmin-Karavaev will appear as The Archbishop, and Pavel Yankovsky as Dunois.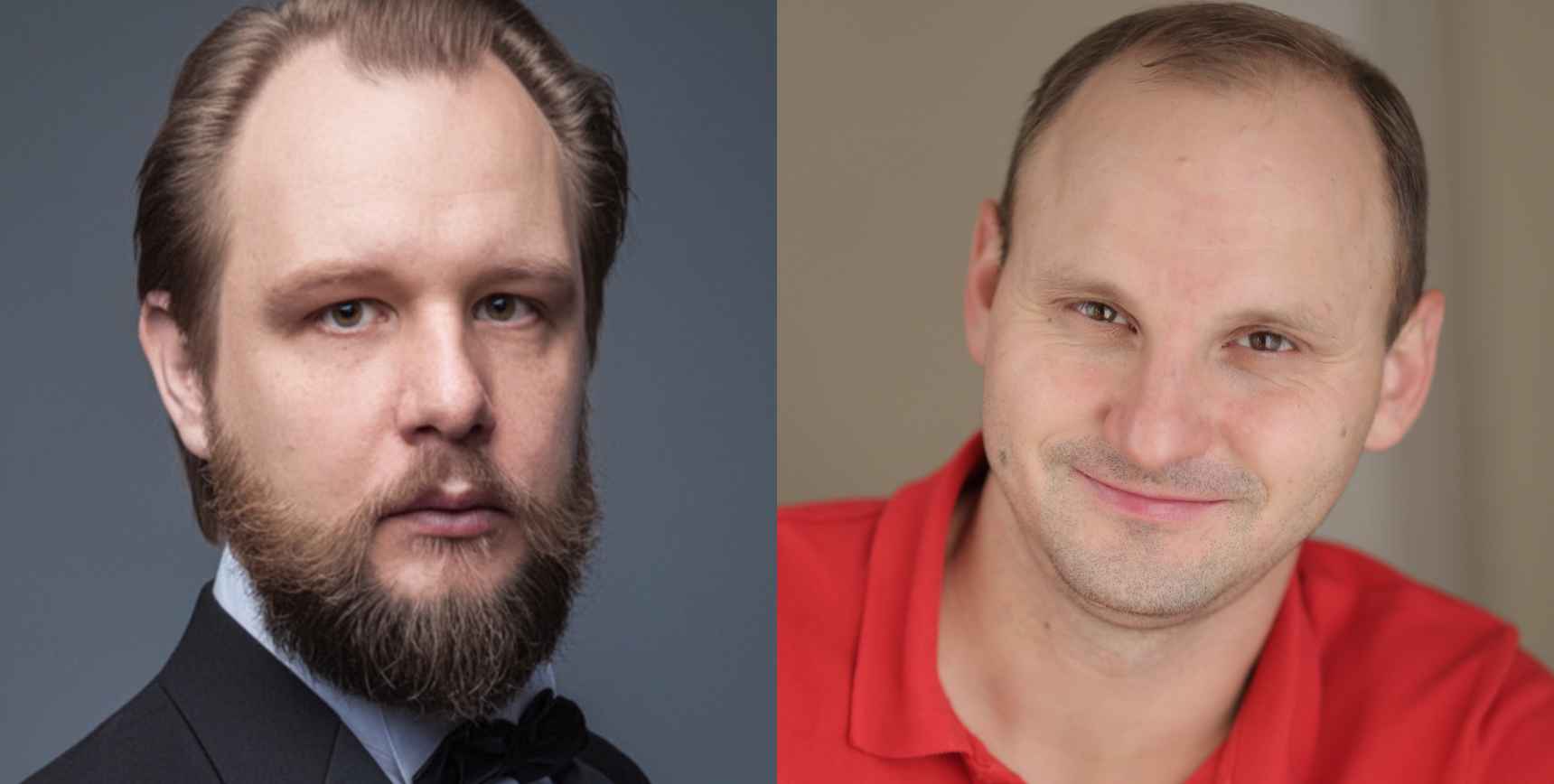 ©
Guriy Guryev will take over the role of Lionel.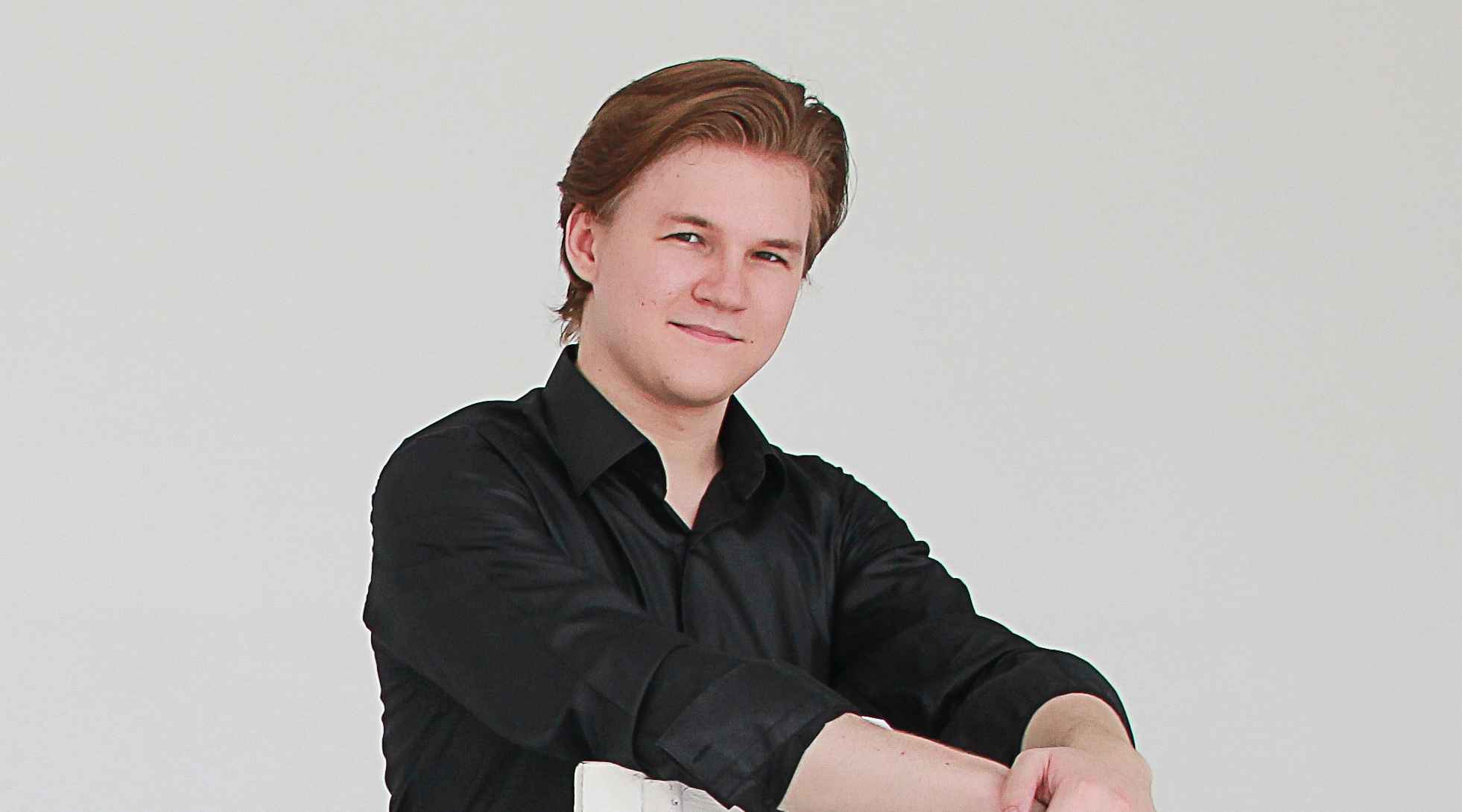 ©