Artist Profile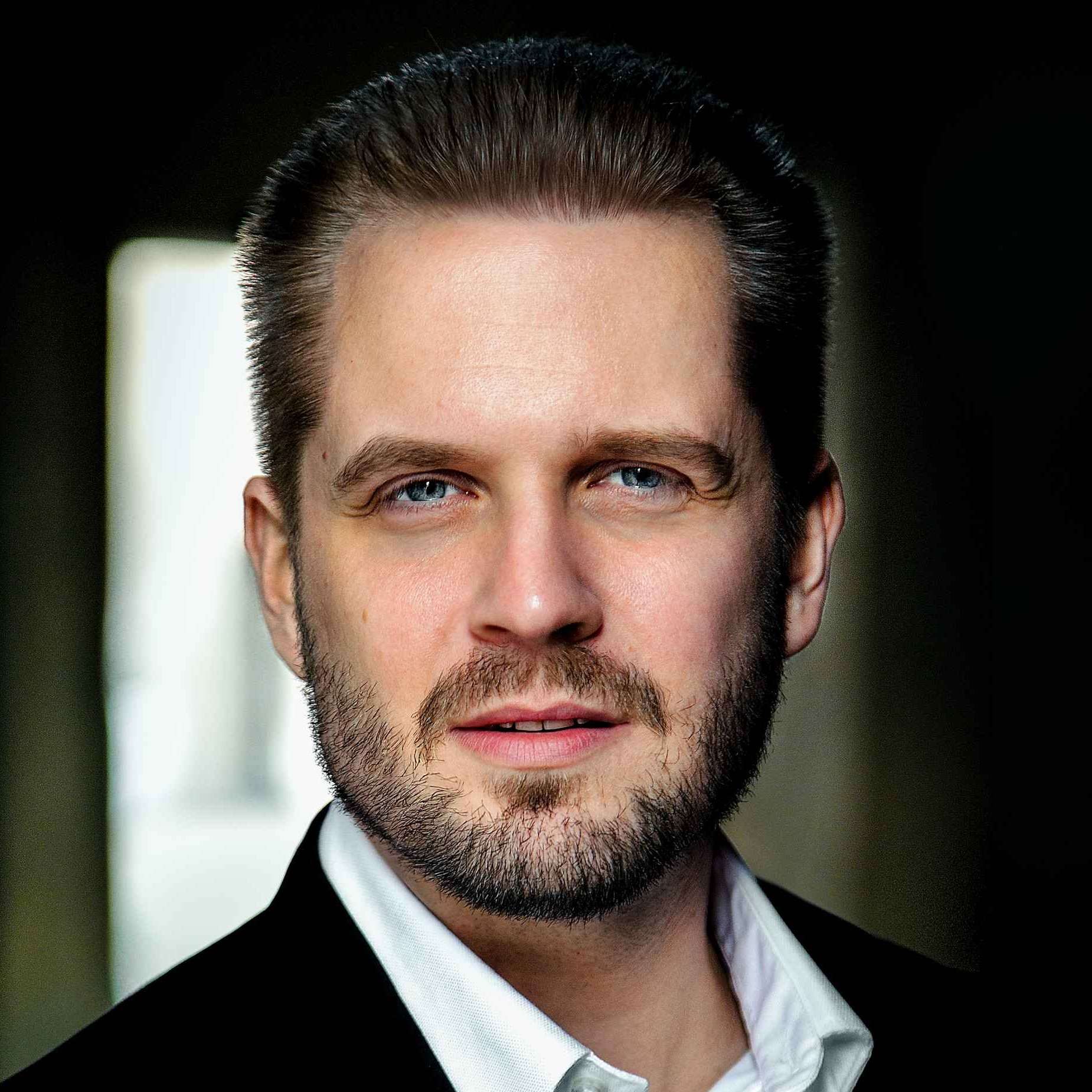 © Andrey Stoychev
Tenor
Kristofer Lundin
Represented by
valeriy@tact4art.com
+43 699 12 18 22 64
kamelia@tact4art.com
Representation
General World
Download Press Kit
Past
Cathrine Winnes, Conductor
Eva-Maria Melbye, Stage Director

Cathrine Winnes, Conductor
Eva-Maria Melbye, Stage Director

Biography Highlights
Current & Future Engagements
Šapkin Janacek's Aus einem Totenhaus Wiesbaden, Peter Quint and Prologue The Turn of the Screw at Folkoperan Stockholm, Heinrich der Schreiber Tannhäuser at the stage of Lyon Opéra, 2 Jude Salome for Festival Aix-en-Provence, Madman Wozzeck with Opera de Toulouse, Macduff Macbeth at Norrlands Operan.

Future engagements will bring him to the stages of Opera de Capitol de Toulouse, Theatre Champs Elysees in Paris, Festivale de Aix-en-Provence and Opera National de Lyon.

Other Engagements
3 Jude Salome at Bayerische Staatsoper and Salzburg Festival, Der Offizier Cardillac at the stages of Landestheater Salzburg and Theater Hagen, Odoardo Ariodante with Opera Monte Carlo, a cover of Paul Die Tote Stadt for Komische Oper Berlin, Liberto, Soldato 2 L'incoronazioe di Poppea at Zurich Opera, the Solo Part Marienvesper with Theater Mannheim, Graalsritter and cover for Parsifal Parsifal at Opera de Toulouse, Ismaele Nabucco at Santiago de Chile Opera*, Tenor part Diary of One Who Disappeared at Toulouse Opera*, 3rd Jude Salome at Baden-Baden Festival*, debut at the 2017 Salzburg Festival performing Odoardo in Handel's Ariodante, Don Ottavio Don Giovanni Salzburger Landestheater and Malmö Opera, Aminta in Caldara's Dafne, Jaquino Fidelio, Tamino Die Zauberflöte Salzburger Landestheater, Florestan in a project of Bayerische State Opera after Beethoven's Fidelio. Tchaplitsky The Queen of Spades, Conte di Lerma/Araldo Don Carlo, Un Postiglione La Fanciulla del West, a Lawyer Peter Grimes, 2nd Jew Salome, Oskar in Martinu's Alexander Bis – all with Opernhaus Zürich, and Tamino Die Zauberflöte Confidence and King Egeo in Cavalli's Il Giasone Drottningholm Theater. [* - Cancelled]

Education
Kristofer graduated from the Stockholm University College of Opera and was a member of the opera studio at the Zurich Opera.