Artist Profile
© Kristina Kalinina
Soprano
Inna Demenkova
Represented by
valeriy@tact4art.com
+43 699 12 18 22 64
kamelia@tact4art.com
Representation
Worldwide Exclusive
Past
Tim Andersen, Conductor
Ted Huffman, Stage Director

Tim Andersen, Conductor
Ted Huffman, Stage Director

Tim Andersen, Conductor
Ted Huffman, Stage Director

Biography Highlights
Current & Recent Seasons
2021/2022 season Demenkova joins the opera studio of Dutch National Opera Amsterdam where she will appear as Zofe Der Zwerg by Zemlinsky, Annina La Traviata, Katya Denis & Katya. Donna Elvira Don Giovanni at the stage of Novaya Opera Theater, Moscow, Christmas concert on the stage of Moscow International House of Music.
Other Engagements
soprano part Die Schöpfung Haydn on the stage of Moscow State Tchaikovsky Conservatory, appearances in the opera festival Golden Autumn in Chengdu, China, Festival Luberon Durance in France, soprano part Requiem Mozart in Moscow's Cathedral of Saints Peter and Paul. Violetta La Traviata, Donna Elvira Don Giovanni, the main part in Tchaikovsky's Iolanta, Musetta La Bohème and Liu Turandot, soprano parts in Verdi's Requiem, Beethoven's Missa Solemnis, Mozart's Requiem, Webber's Requiem with V. Popov Academy of Choral Art in Moscow. During the last seasons, she has appeared as Rosalinda Die Fledermaus for Ryazan Opera Theatre and several concerts on tour in 23 cities of Russia.
Awards
Prize winner by Vinas Competition Barcelona and by Jose Carreras Grand Prix in Moscow, Grand Prix winner of the VI All-Russian Sobinov vocal competition, the Opera Competition Golden Autumn in Chengdu, China, and a finalist of the competition Bolshaya Opera on the Russian TV channel Kultura.
Portraits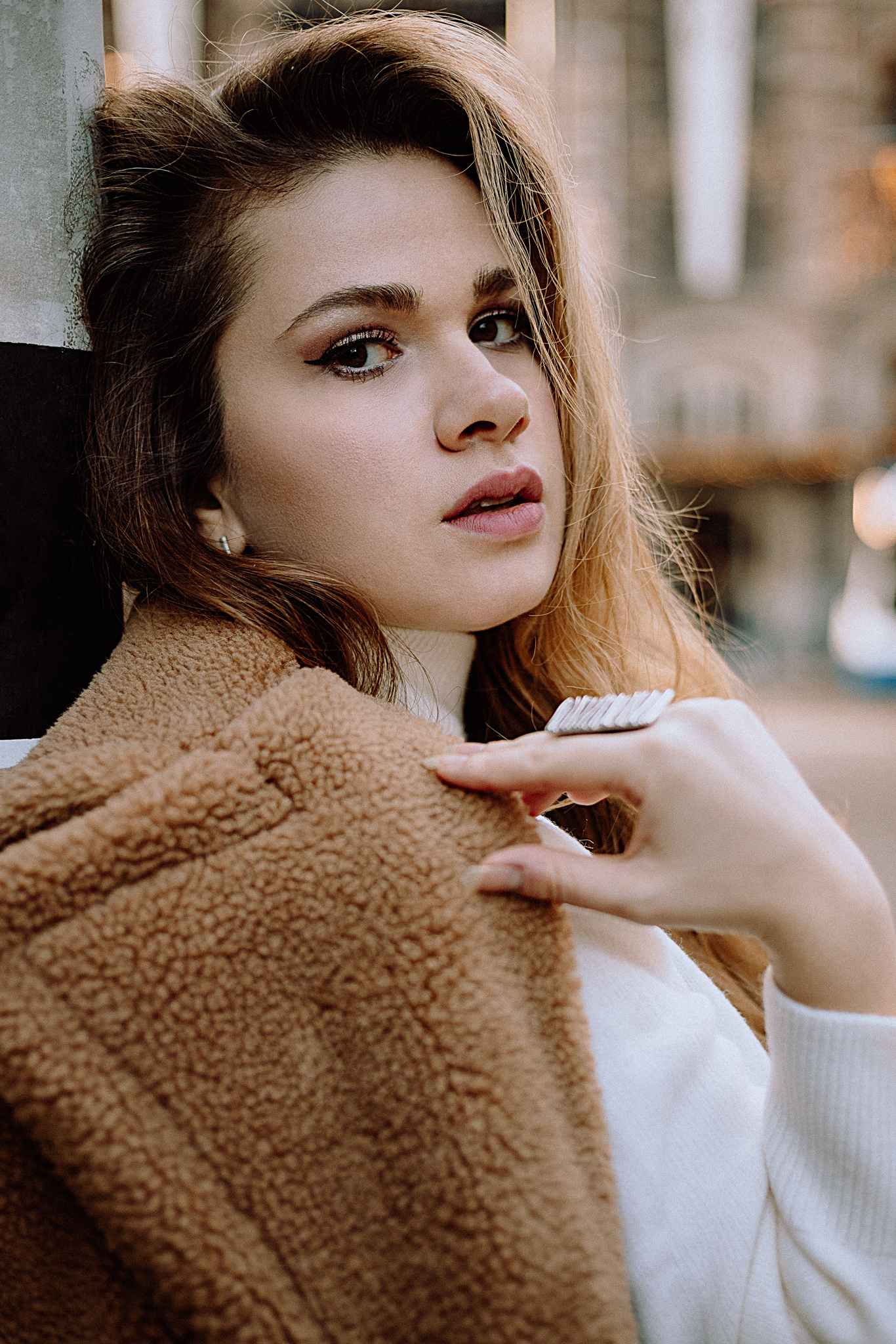 © Anna Semenova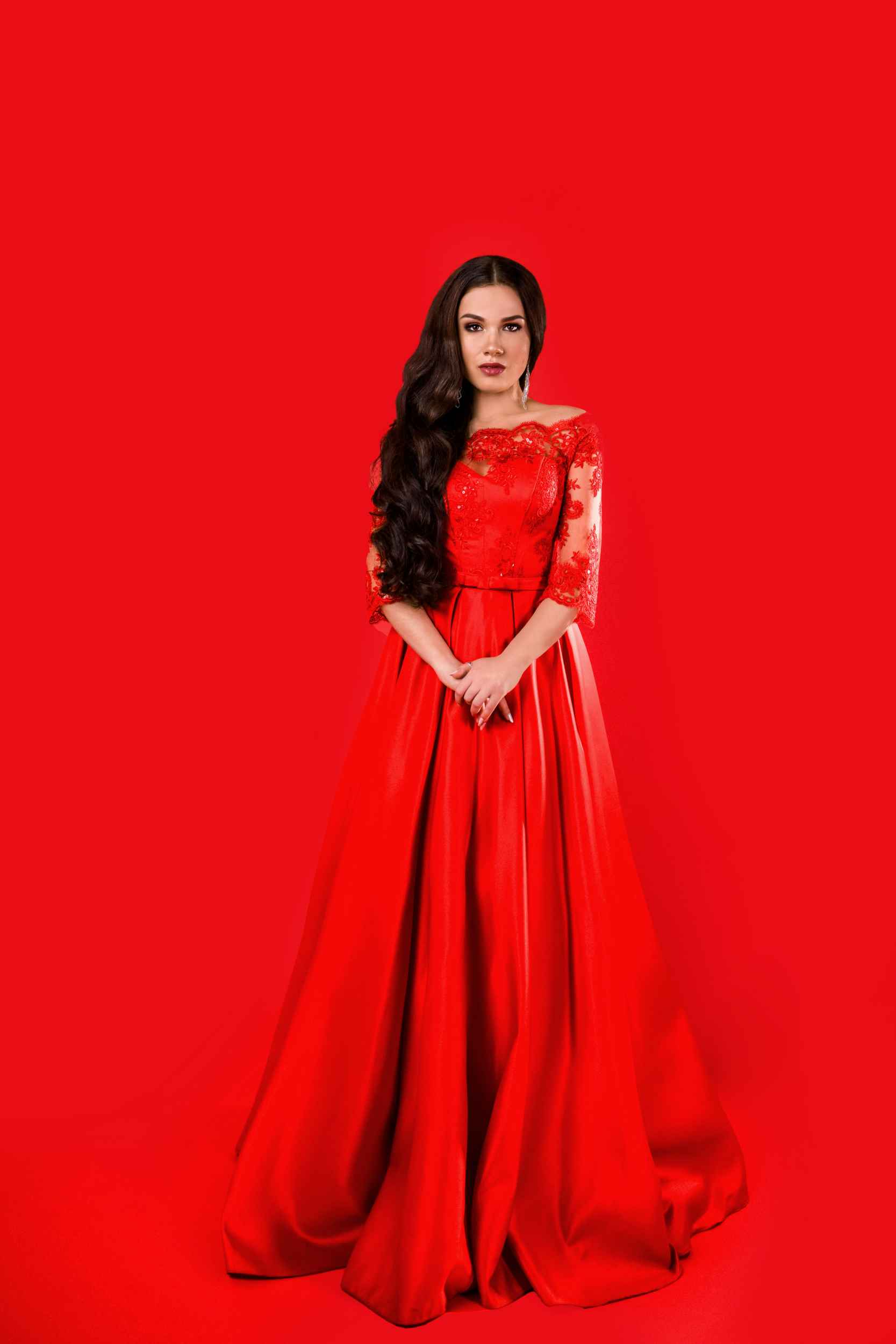 © Kristina Kalinina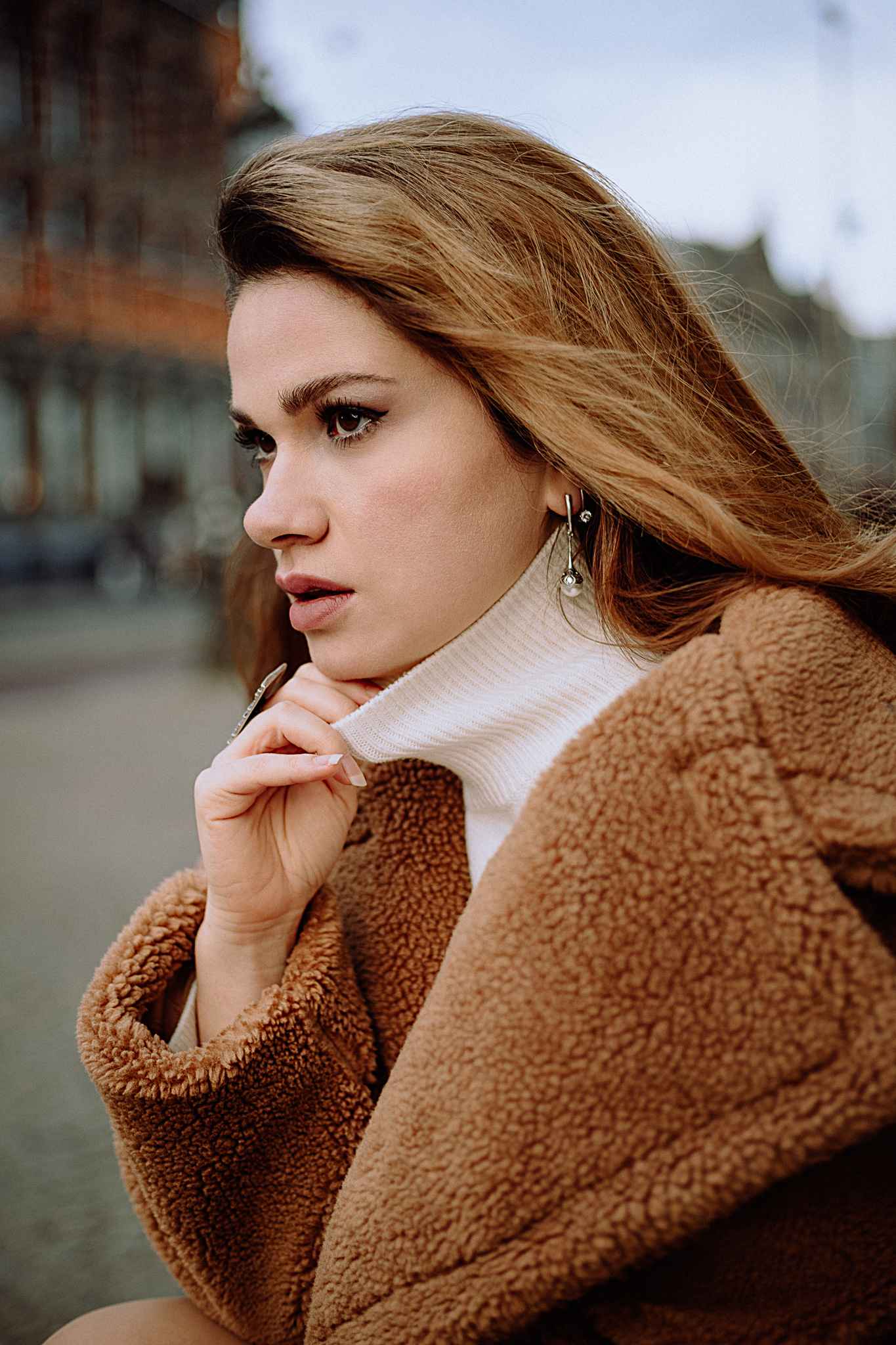 © Anna Semenova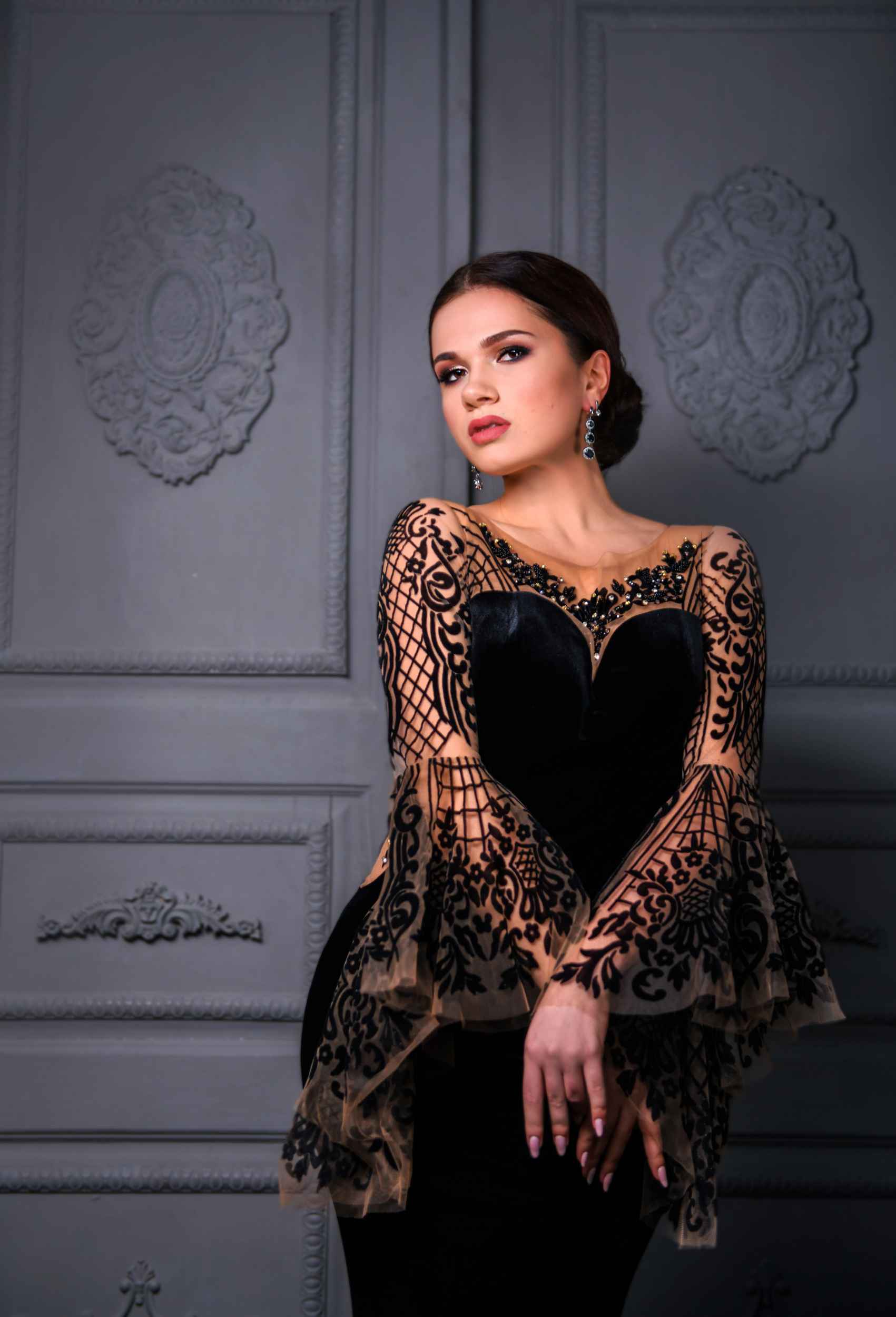 © Kristina Kalinina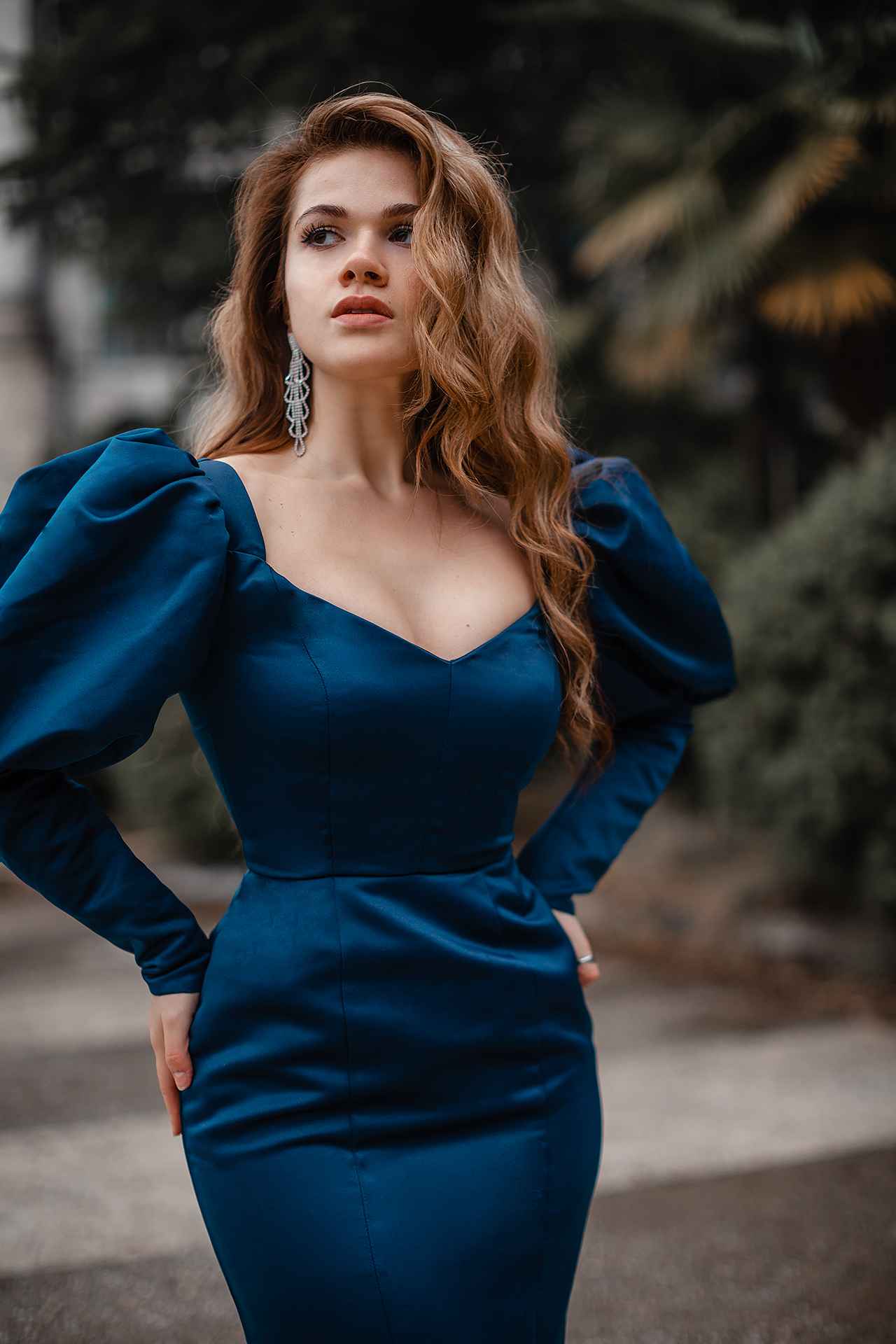 ©
© Kristina Kalinina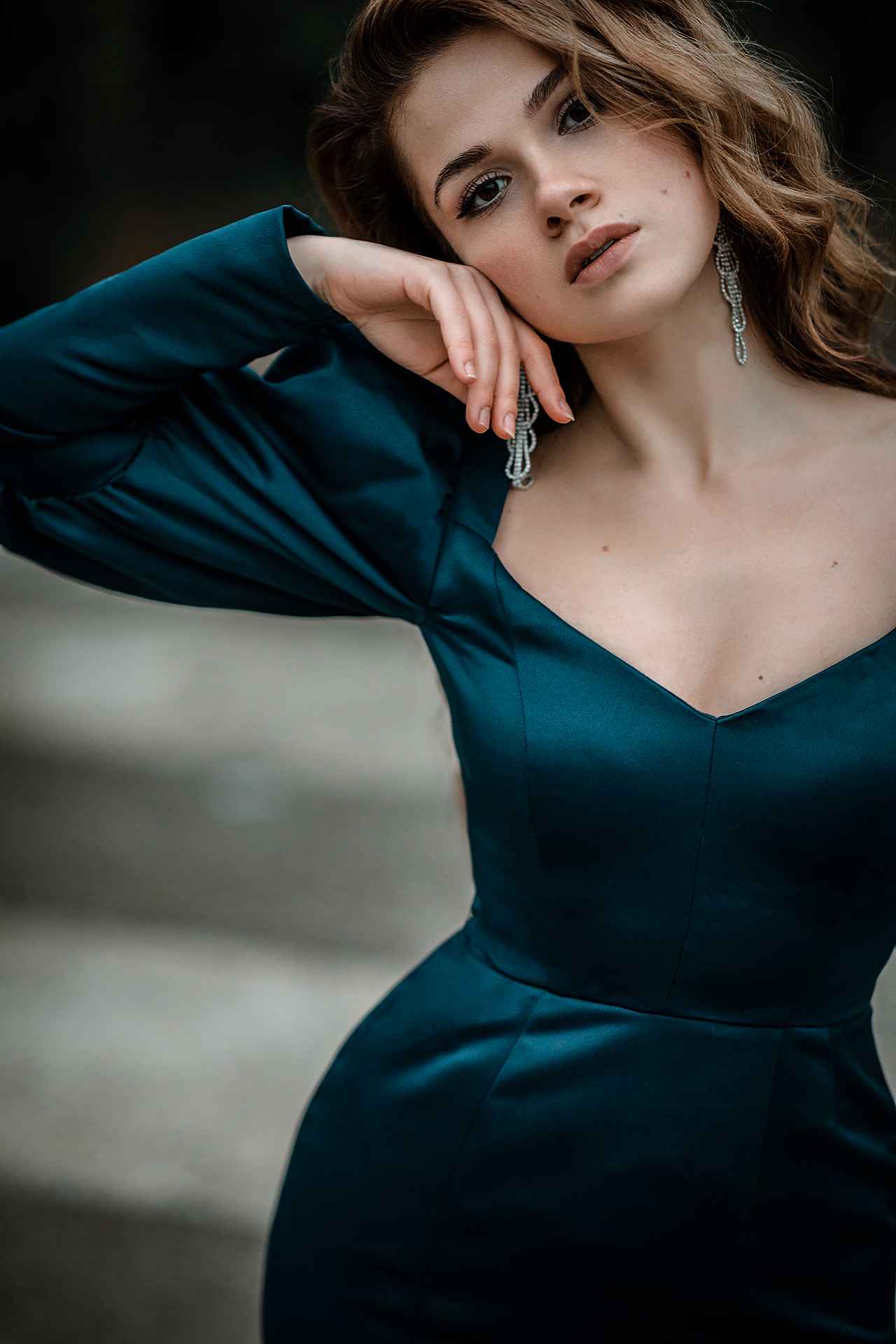 ©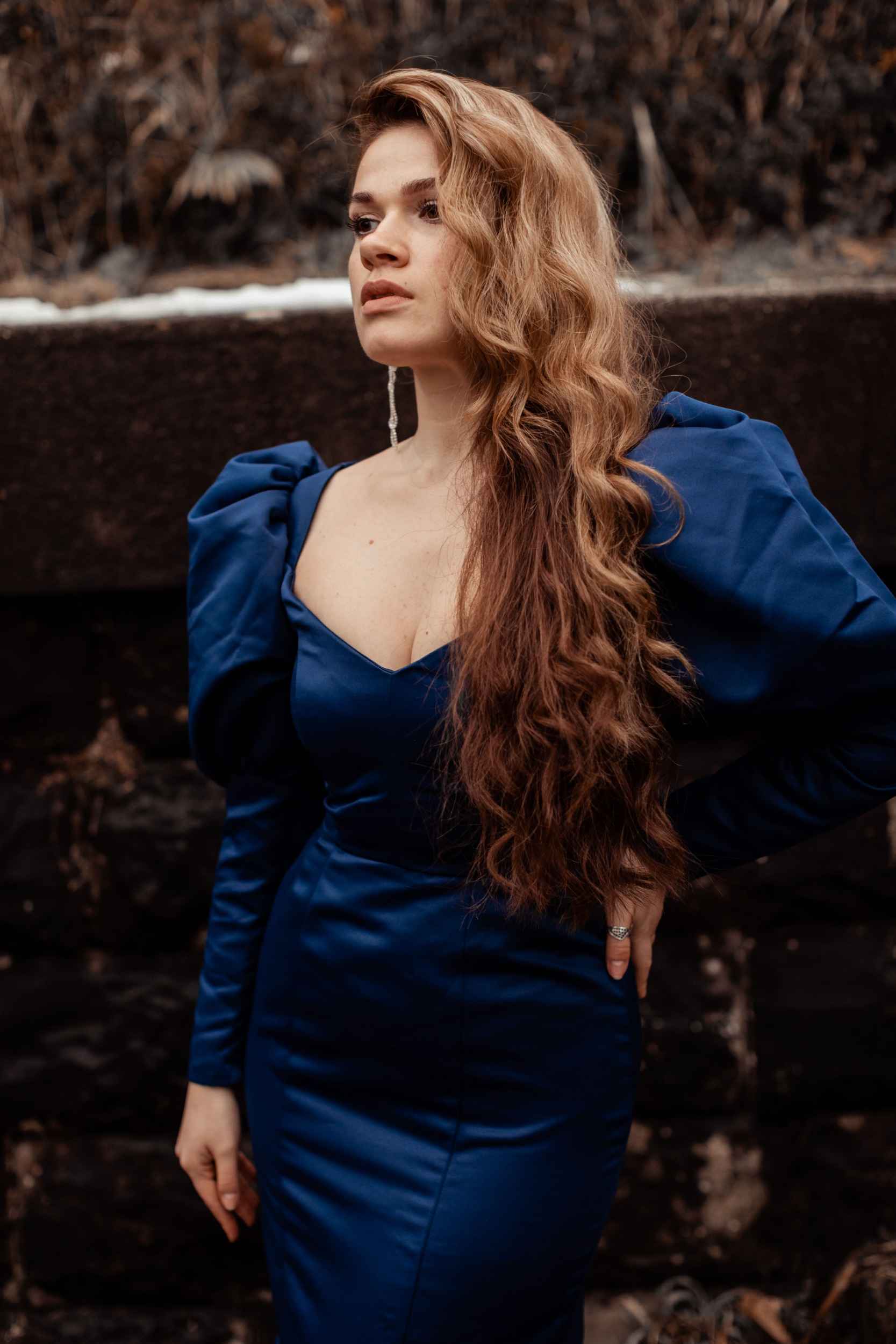 ©
Stage Highlights
At a glance: Inna Demenkova: news & press