Artist Profile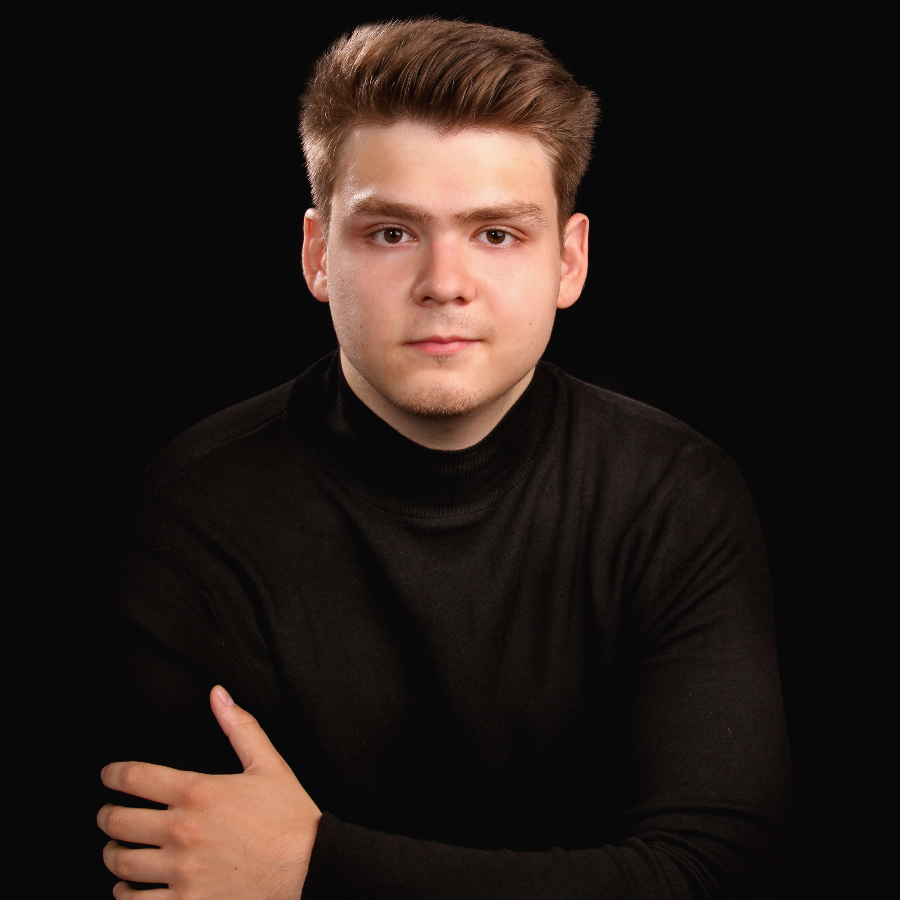 © Heinz Wernecke
Baritone
Stefan Astakhov
Represented by
michael@tact4art.com
kamelia@tact4art.com
Upcoming
Past
Simone Young, Conductor
Jossi Wieler, Sergio Morabito, Stage Director

Simone Young, Conductor
Jossi Wieler, Sergio Morabito, Stage Director

Simone Young, Conductor
Jossi Wieler, Sergio Morabito, Stage Director

Marco Armiliato, Conductor
Irina Brook, Stage Director

Marco Armiliato, Conductor
Irina Brook, Stage Director

Marco Armiliato, Conductor
Irina Brook, Stage Director

Biography Highlights
Recent & Upcoming
Figaro Il barbiere di Siviglia, Moralès Carmen, Un Notaro Don Pasquale, Prince Yamadori Madama Butterfly, Nummer vier Das verratene Mehr, Marullo Rigoletto for the Wiener Staatsoper, Kurwenal Tristan und Isolde with the Royal Concertgebouw Orchestra at the Concertgebouw Amsterdam and Lucerne Festival; Fiorello Il Barbiere di Siviglia at the jOpera Festival in Austria; Bosun Billy Budd at the National Theatre in Prague; Figaro Le nozze di Figaro at the Wroclaw Opera House.
Competitions & Awards
The 2nd and "Junior special prize" at the Otto Edelmann Competition in Vienna, 2019; the 1st place at the Mirjam Helin Competition in Helsinki, 2019; the 2nd and the Lied Prize at the Queen Sonja International Music Competition, 2019; the main prize at the Ton und Erklärung 2018 competition, with Mrs. Prof. KS. Brigitte Fassbaender as the jury chairwoman; finalist and the Young Talent Prize at the 52nd International Singing Competition in 's-Hertogenbosch, with Dame Kiri Te Kanawa as the jury chairwoman; the Junior Prize at DEBUT 2018.
Largo al factotum...
Rossini - Il barbiere di Siviglia
Largo al factotum...
Rossini - Il barbiere di Siviglia
Look! Through the port…
Britten - Billy Budd
Look! Through the port…
Britten - Billy Budd
E fra quest'ansie... decidi il mio destin
Leoncavallo - Pagliacci
E fra quest'ansie... decidi il mio destin
Leoncavallo - Pagliacci
Reviews & Press
Mirjam Helin International Singing Competition 2019
Russian-born German baritone Stefan Astakhov (b. 1997), the youngest of the competitors by some margin, showed himself to be an astonishing talent in Billy Budd's "Look! Through the port…" and a lively, cheeky "Largo al Factotum".
Bachtrack
Stefan Astakhov (21) is called a natural talent. He certainly is, but the competition is not won by a natural talent. Astakhov's baritone easily fills the hall, and he is a ruthless performer. The arias he sang were marked by great emotions and the pleasure of performing. This man is made of music!
- Uusi Suomi
Ton und Erklärung Сompetition 2018
Als Stefan Astakhov aufhört zu singen, schließt er für einen Moment die Augen. Es ist eine Geste, die Erleichterung und das langsame Herausgleiten aus völliger Versunkenheit ausdrückt. Aus einer Versunkenheit in Werke von Bach, Brahms, Schubert und Rachmaninow mit allem, was dazugehört: Großes Drama, Heiterkeit, Tragik. " Der hat alles gegeben", sagt einer der Zuschauer in den hinteren Sitzreihen – und hat recht: Der 20-jährige hat gerade tatsächlich alles gegeben und bei diesem Wettbewerb Eindruck hinterlassen, als er mit seinem Bariton das komplette Studio akustisch einnahm.
Wiener Staatsoper - Puccini - Mafama Butterfly - Yamadori
Drei Mitglieder des Opernstudios durften als Kate Pinkerton (Patricia Nolz), Fürst Yamadori (Stefan Astakhov) und Kaiserlicher Komissär (Michael Rakotoarivony) Staatsopernluft schnuppern und erledigten ihre Aufgabe dabei mehr als nur ordentlich.
- Isabella Steppan , Bachtack
Sein Glück ist allerdings, dass er Stimmen begleitet, die dynamisch mithalten können. Und das betrifft auch Virginie Verrez (Suzuki), Patricia Nolz (Kate Pinkerton) und Stefan Astakhov (Fürst Yamadori), die auf eine ausnehmend niveauvolle Ensembleleistung verweisen.
- Ljubisa Tosic , Der Standard
Stage Highlights
At a glance: Stefan Astakhov: news & press