Artist Profile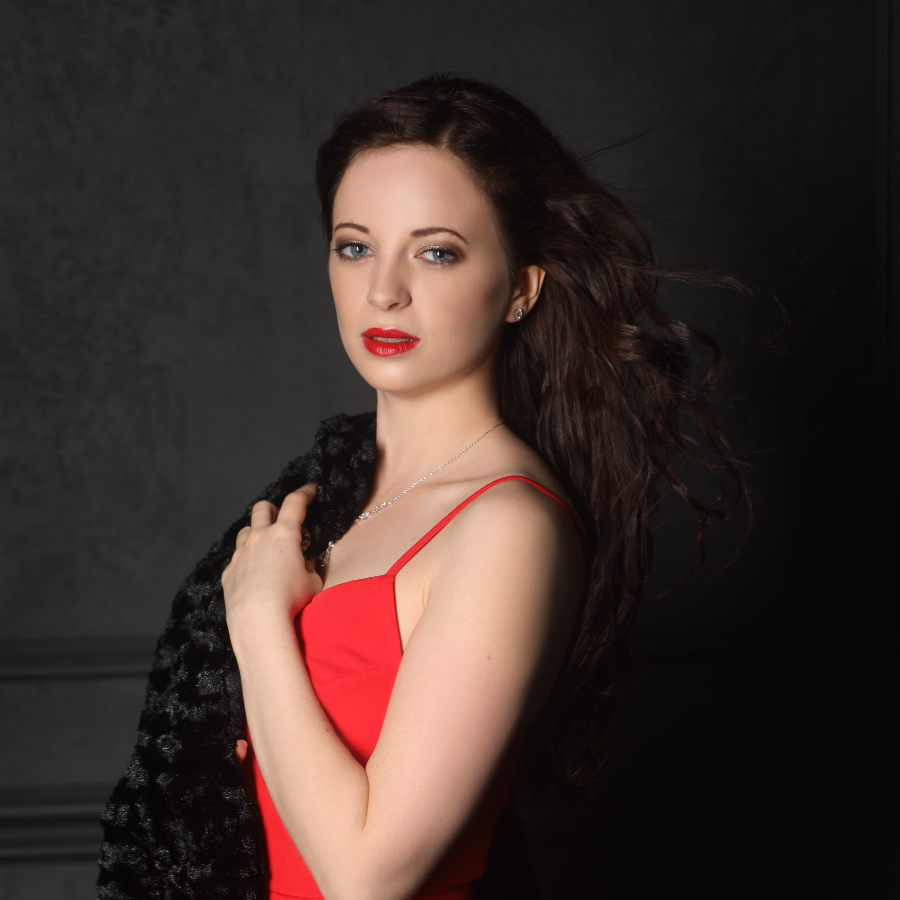 © Anna Zyskowska
Soprano
Galina Benevich
Represented by
alex@tact4art.com
+4915290004020
elena@tact4art.com
+31 6 452 040 17
evgeniya@tact4art.com
Representation
Worldwide Exclusive
Past
Ottavio Dantone, Conductor
Jean-Pierre Ponnelle, Stage Director

Ottavio Dantone, Conductor
Jean-Pierre Ponnelle, Stage Director

Ottavio Dantone, Conductor
Jean-Pierre Ponnelle, Stage Director

Biography Highlights
Recent & Upcoming
Clorinda La Cenerentola at Bayerische Staatsoper Munich, Queen of the Night Die Zauberflöte at Glyndebourne Festival and Theater Bremen, Violetta La Traviata, Musetta La Bohéme, Donna Anna Don Giovanni, Cunegonde Candide, Adele Die Fledermaus, Marie La fille du régiment, Frasquita Carmen (all at Wroclaw Opera House). Galina also recently performed Giulietta I Capuleti e i Montecchi, Olympia The Tales of Hoffmann, Xenia Boris Godunov, among other roles in Wroclaw.
Competitions & Awards
Galina is the winner of several competitions including Jerusalem International Opera Masterclass (1st Prize, 2017), XV International Competition Mario Lanza (2nd Prize and Special Prize, 2017), International Georg Ots Music Festival and Competition in Saint Petersburg (2nd Prize and Special Prize, 2018).
Portraits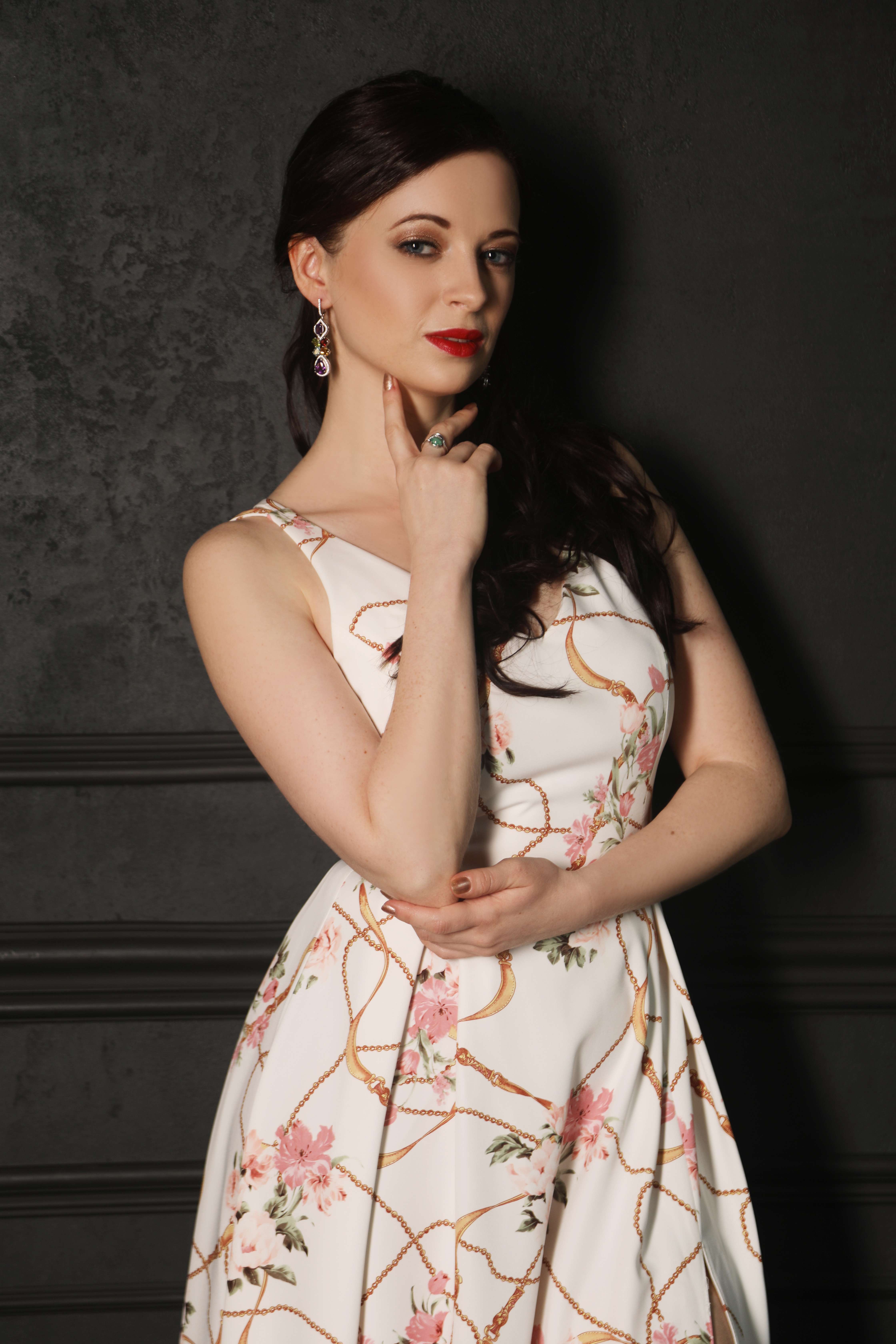 © Anna Zyskowska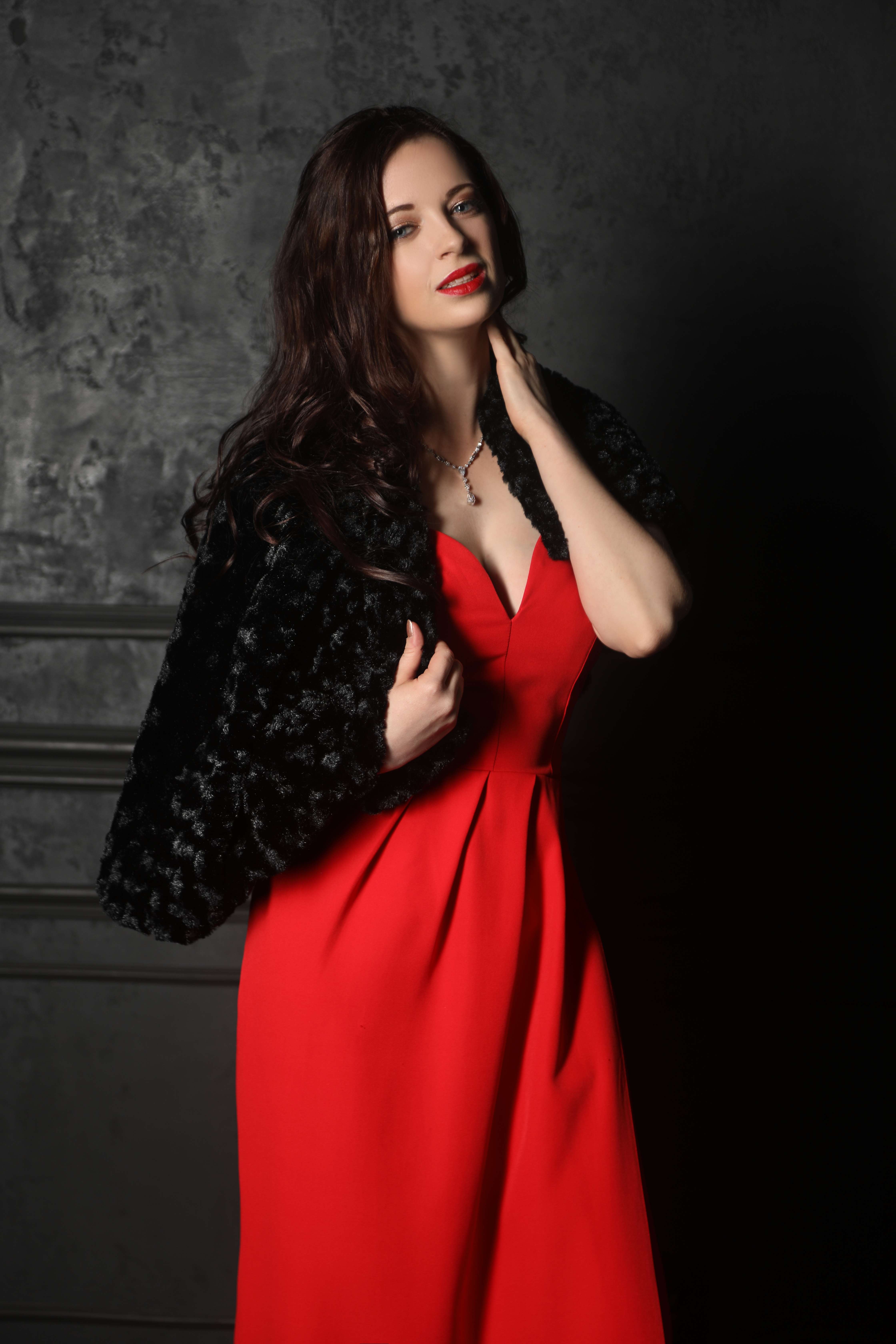 © Anna Zyskowska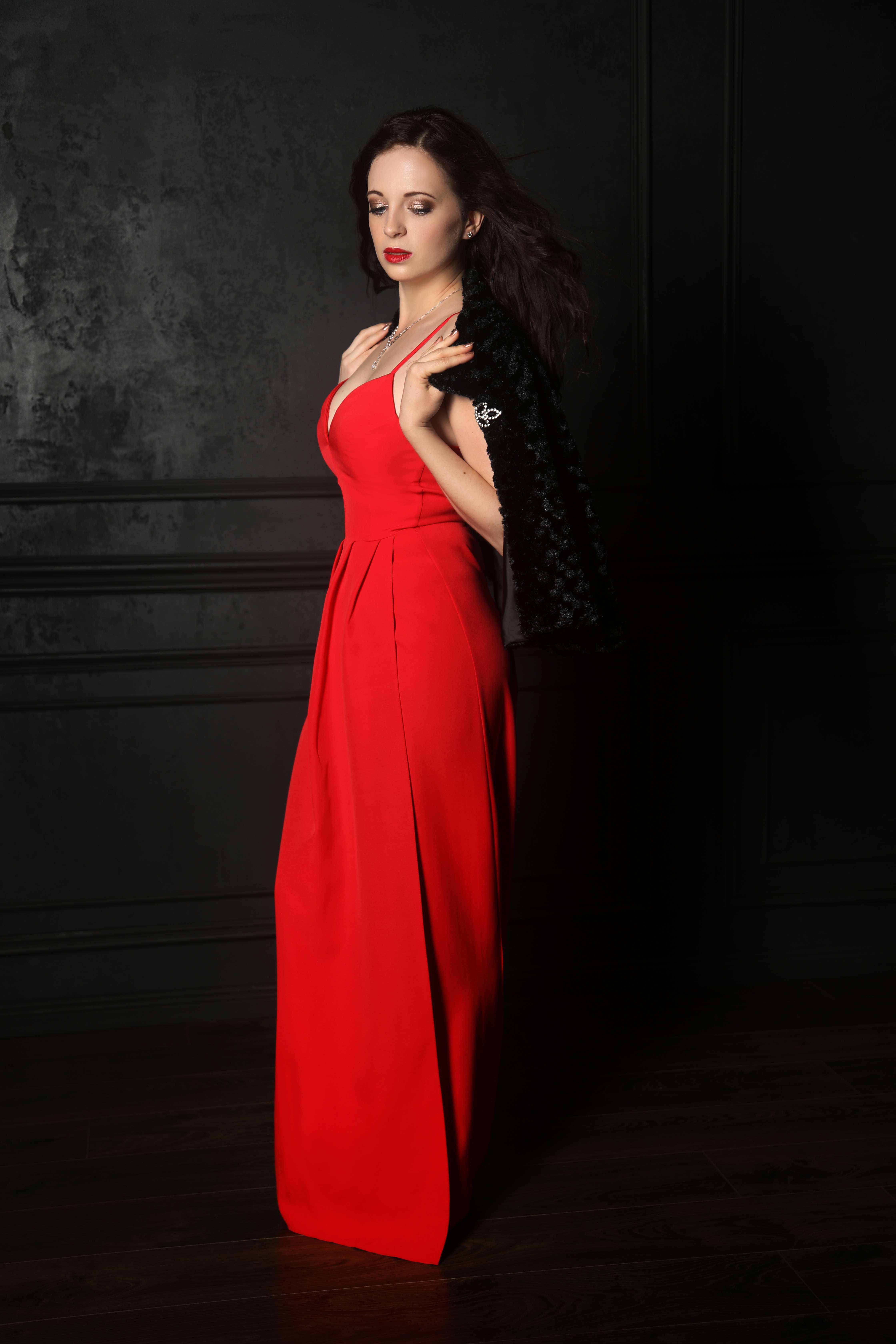 © Anna Zyskowska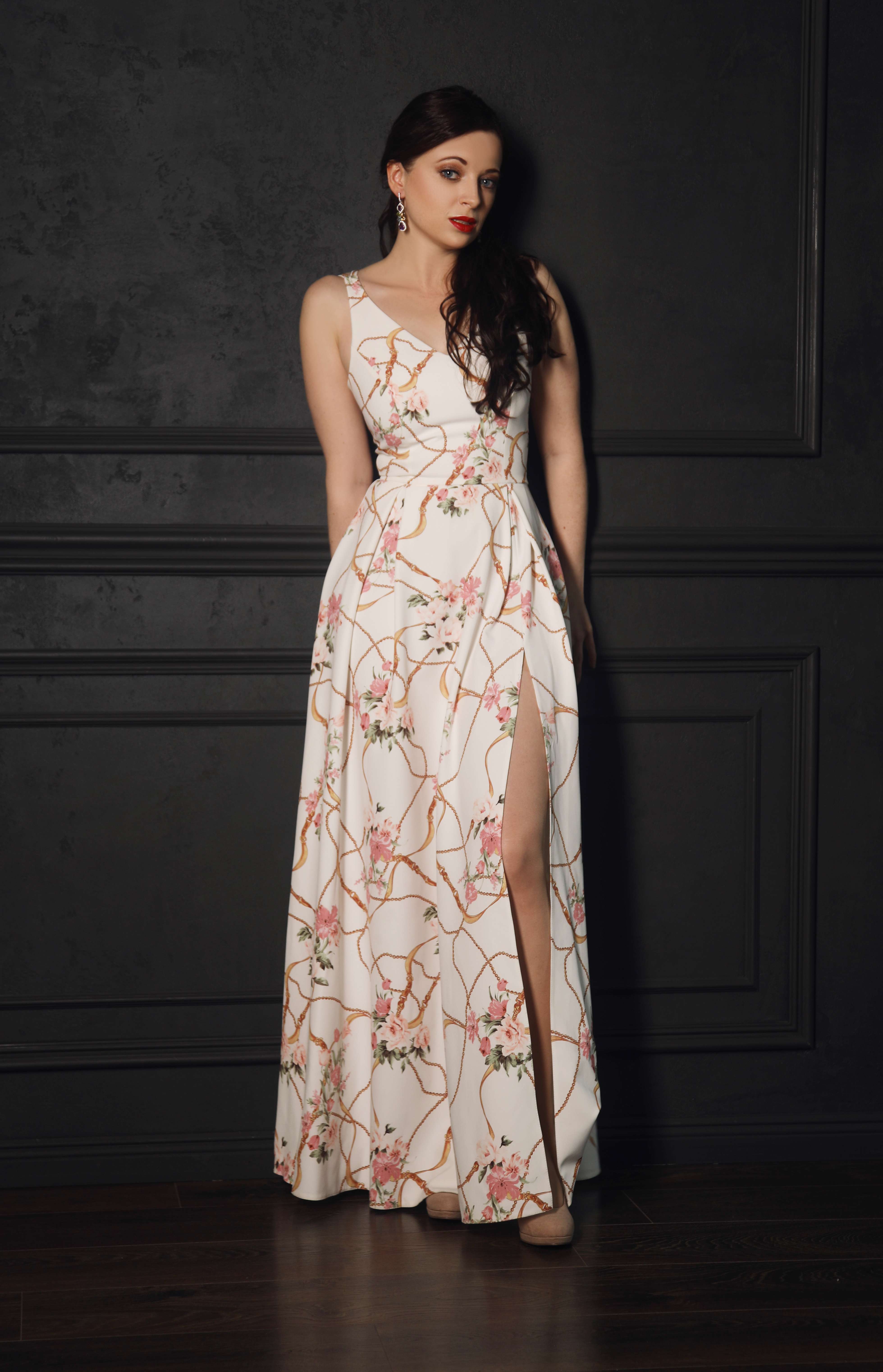 © Anna Zyskowska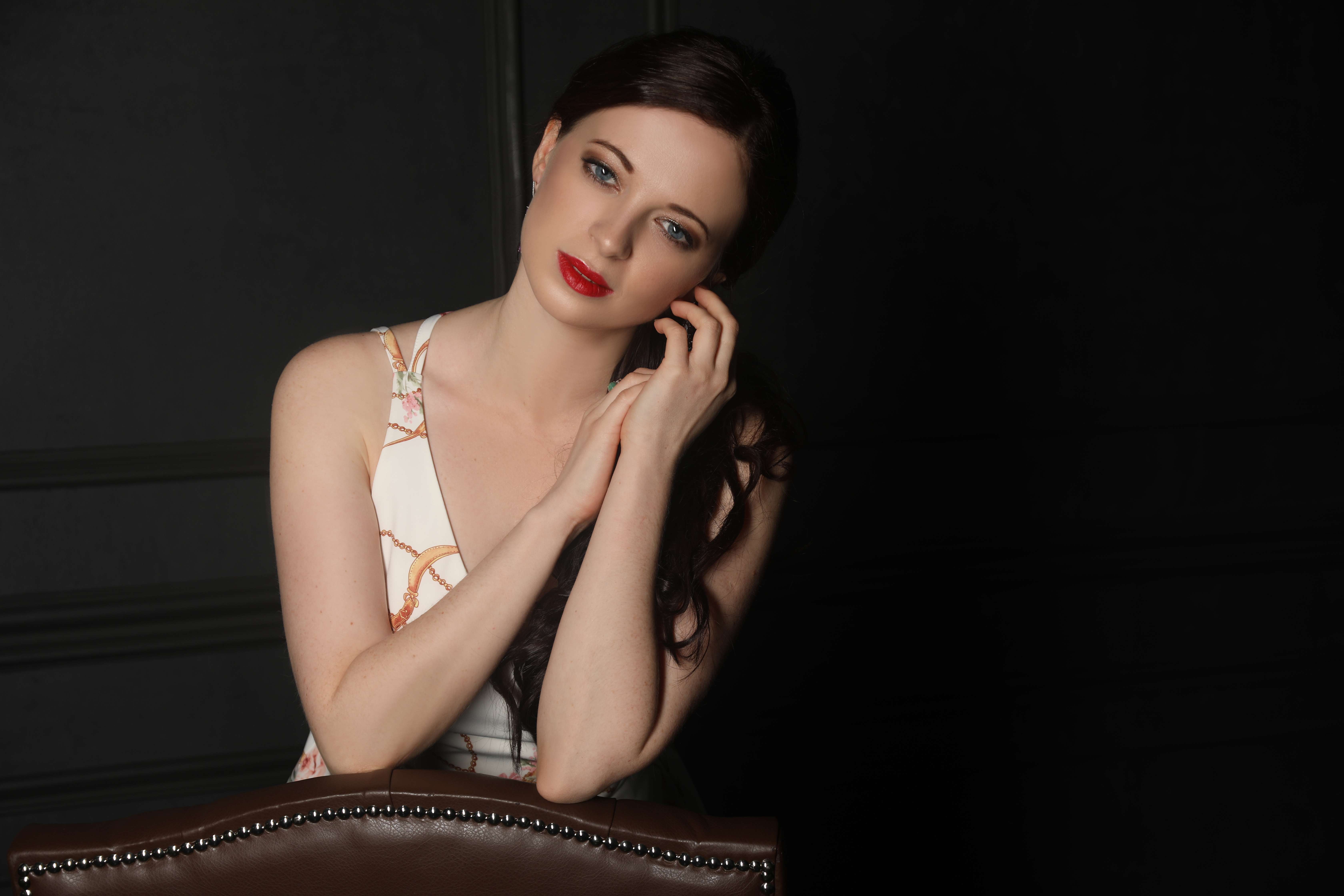 © Anna Zyskowska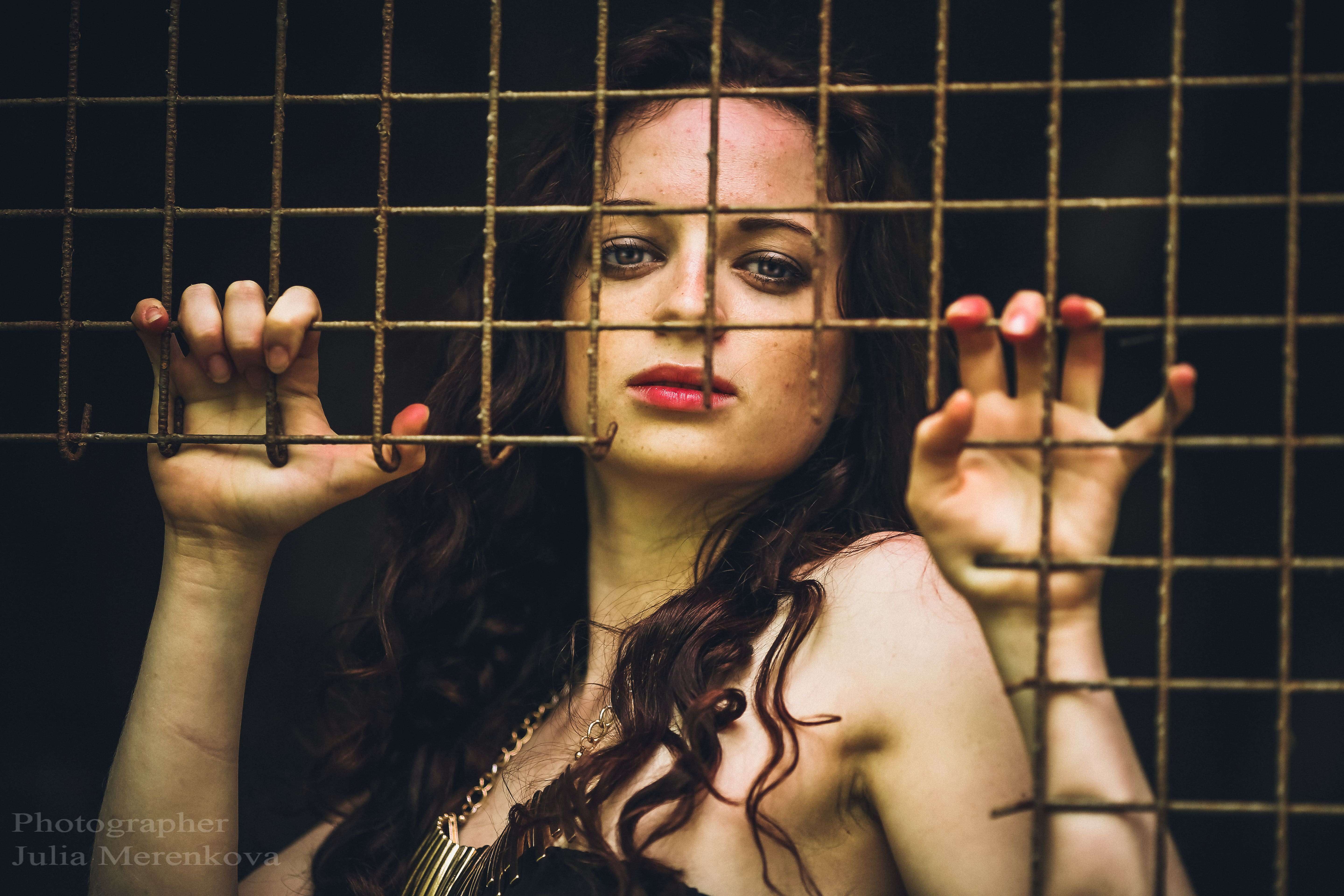 © Julia Merenkova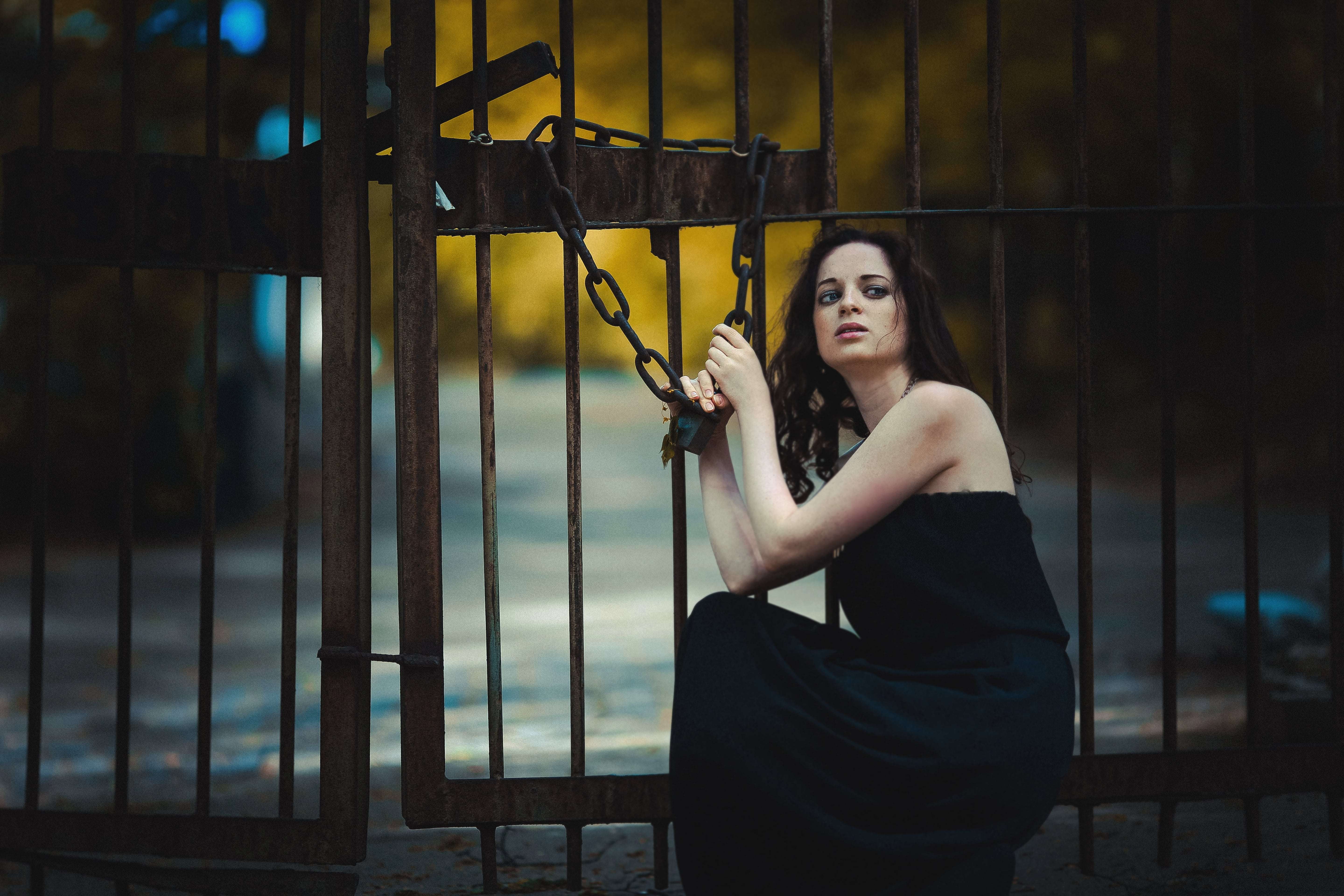 © Julia Merenkova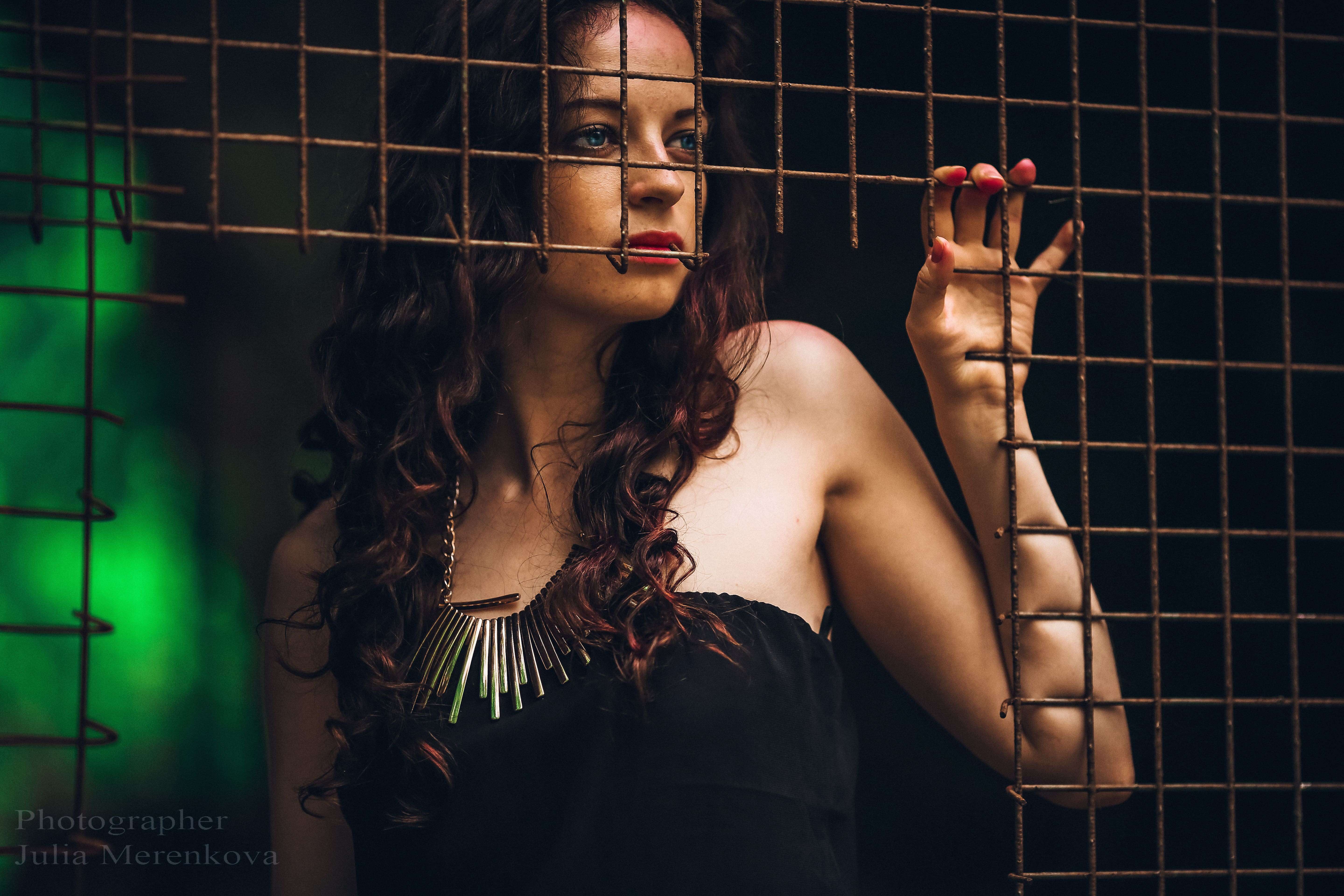 © Julia Merenkova