Artist Profile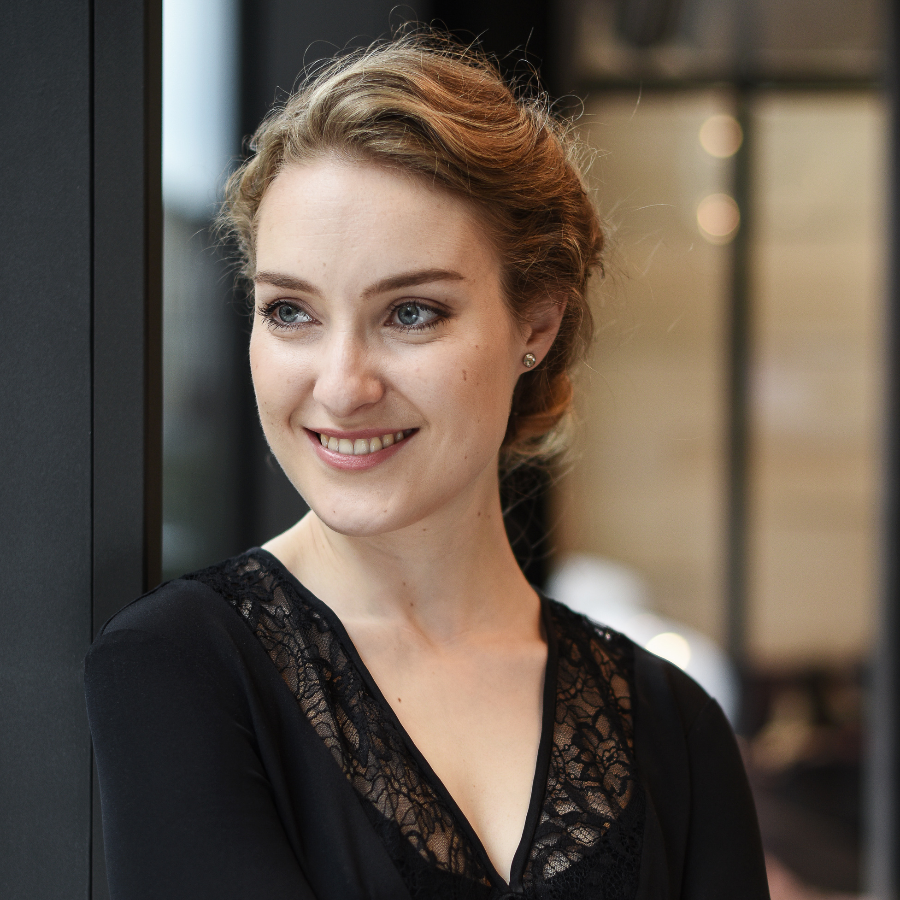 © Christian Kleiner
Soprano
Nikola Hillebrand
Represented by
oliver@tact4art.com
+49 170 22 30 823
ivelina@tact4art.com
Upcoming
Past
Mark Rohde, Conductor
Johannes Schaaf, Stage Director

Bernhard Forck, Conductor
Lorenzo Fioroni, Stage Director

Mark Rohde, Conductor
Johannes Schaaf, Stage Director

Mark Rohde, Conductor
Johannes Schaaf, Stage Director

Alexander Soddy, Conductor
Hans Schüler, Stage Director

Mark Rohde, Conductor
Johannes Schaaf, Stage Director

Biography Highlights
Current Season
House debut at the Semperoper Dresden as Sophie Der Rosenkavalier; return to Mannheim with Norina Don Pasquale, Susanna Le nozze di Figaro, Sophie Der Rosenkavalier, a role debut as Konstanze Entführung aus dem Serail. Recitals in Mannheim, Berlin, and at the Heidelberger Frühling.
Other Engagements
Blonde Entführung aus dem Serail at the Mozartwoche Salzburg 2018 with René Jacobs, Azema Semiramide for Bayerische Staatsoper Munich, Poppea L'incoronazione di Poppea, Sophie Der Rosenkavalier, Sacerdotessa Aida, Despina Così fan tutte, Sandmann/Taumann/Echo Hänsel und Gretel, Oscar Un ballo in maschera, Marie in Spoliansky's Wie werde ich reich und glücklich?, Adele Die Fledermaus, Gilda Rigoletto, Marzelline Fidelio all in Mannheim, Blonde Die Entführung aus dem Serail, Barbarina and cover Susanna Le Nozze di Figaro for Glyndebourne Festival, Marzelline Fidelio for Daegu Opera House, Königin der Nacht Die Zauberflöte in Bonn
Portraits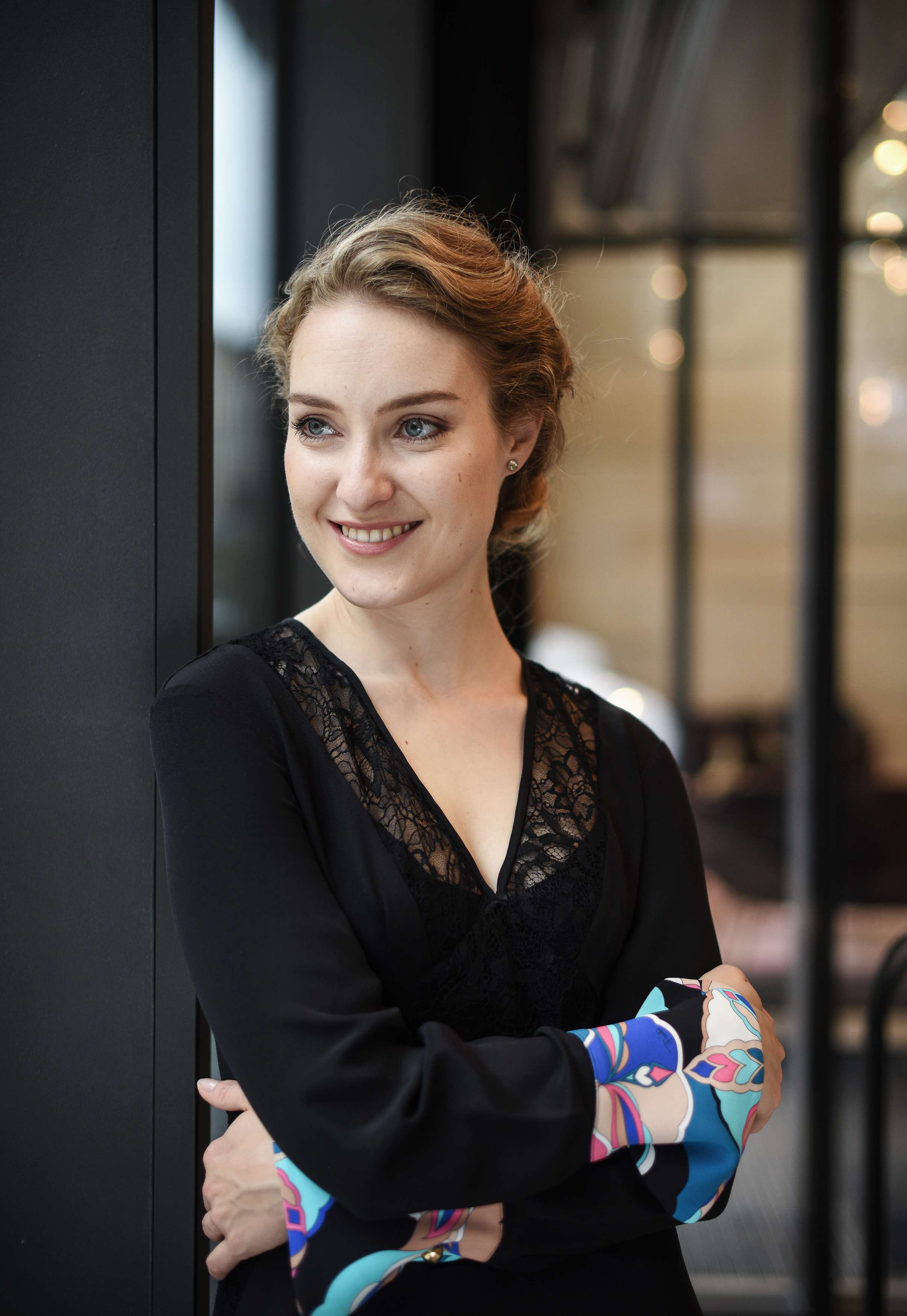 © Christian Kleiner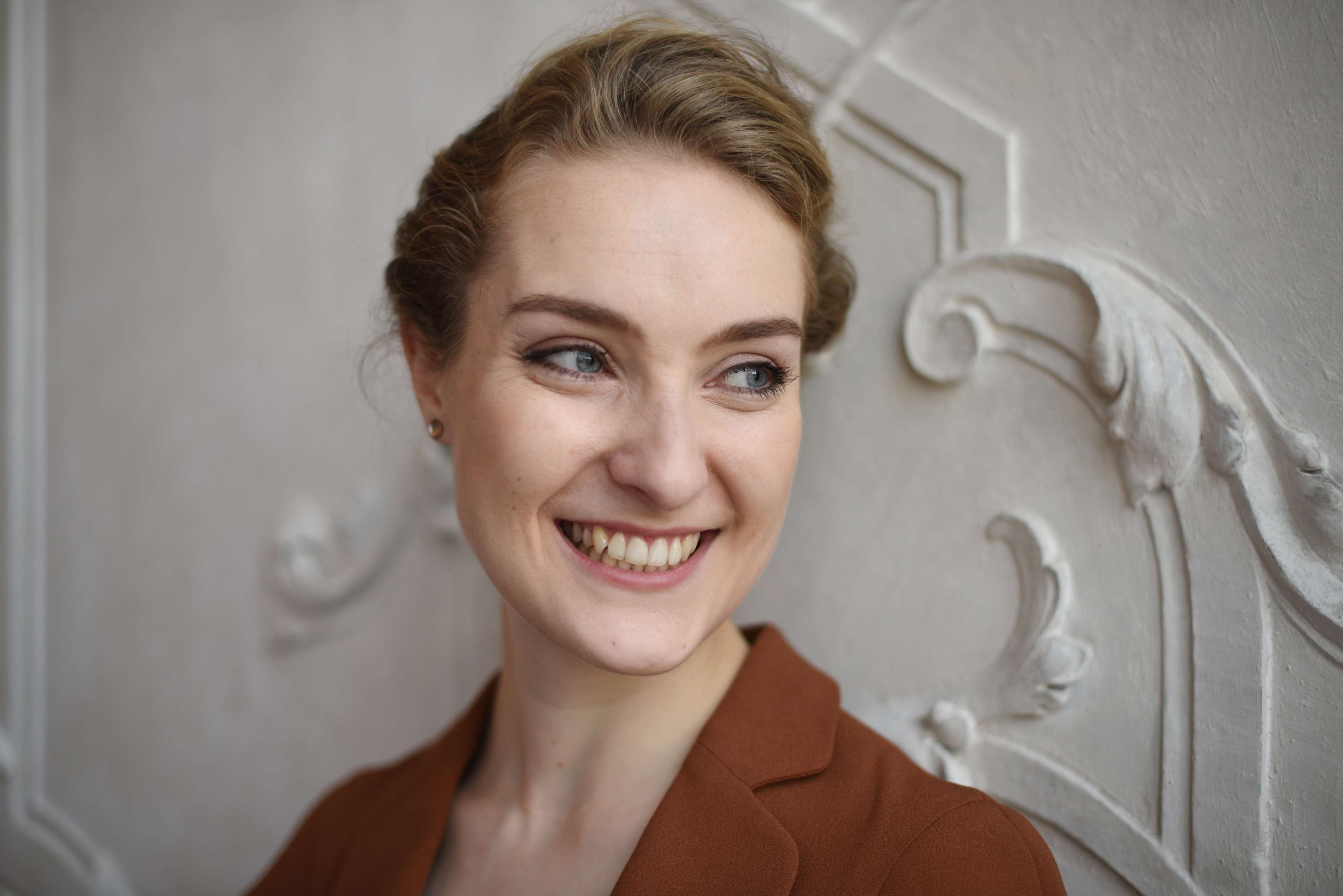 © Christian Kleiner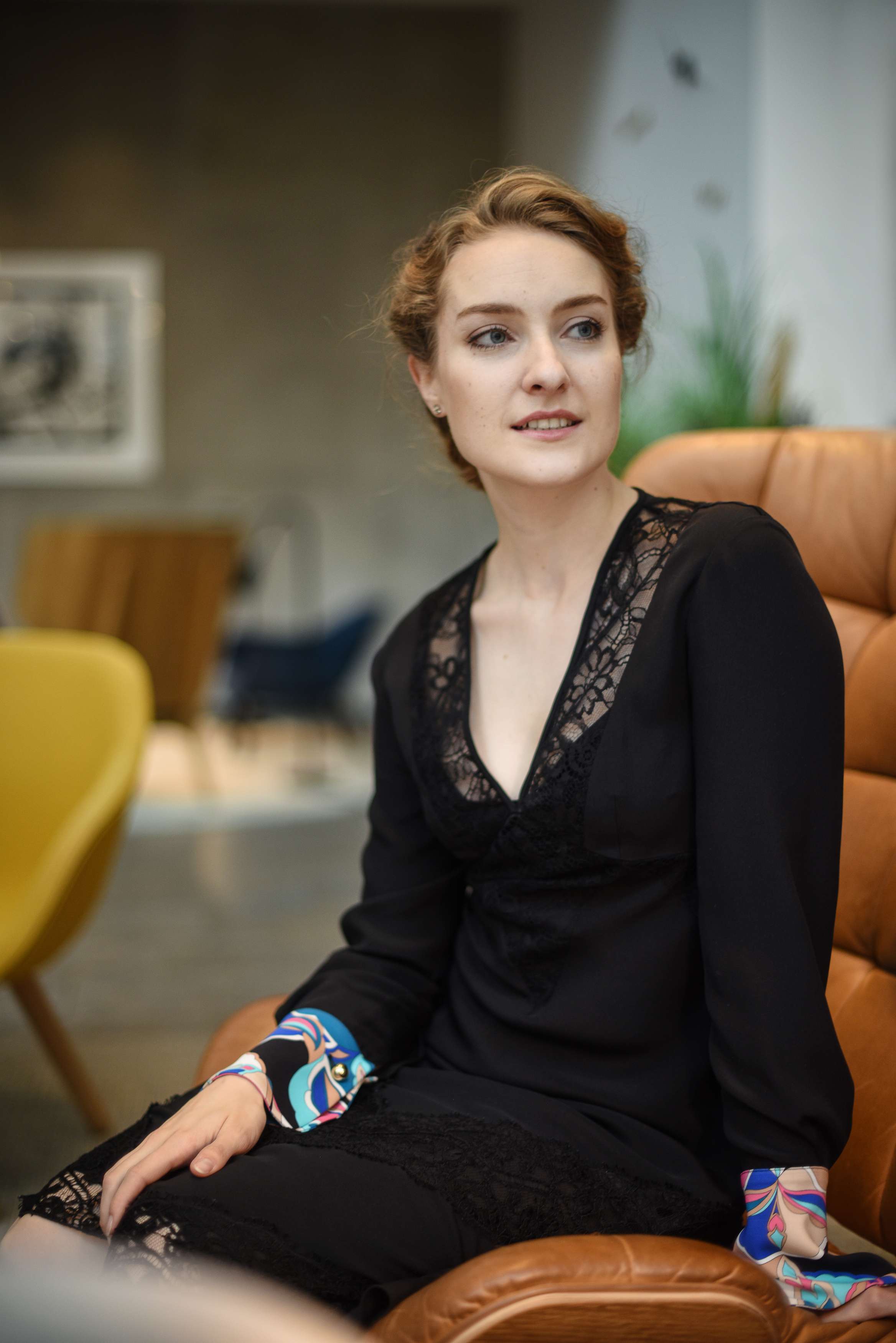 © Christian Kleiner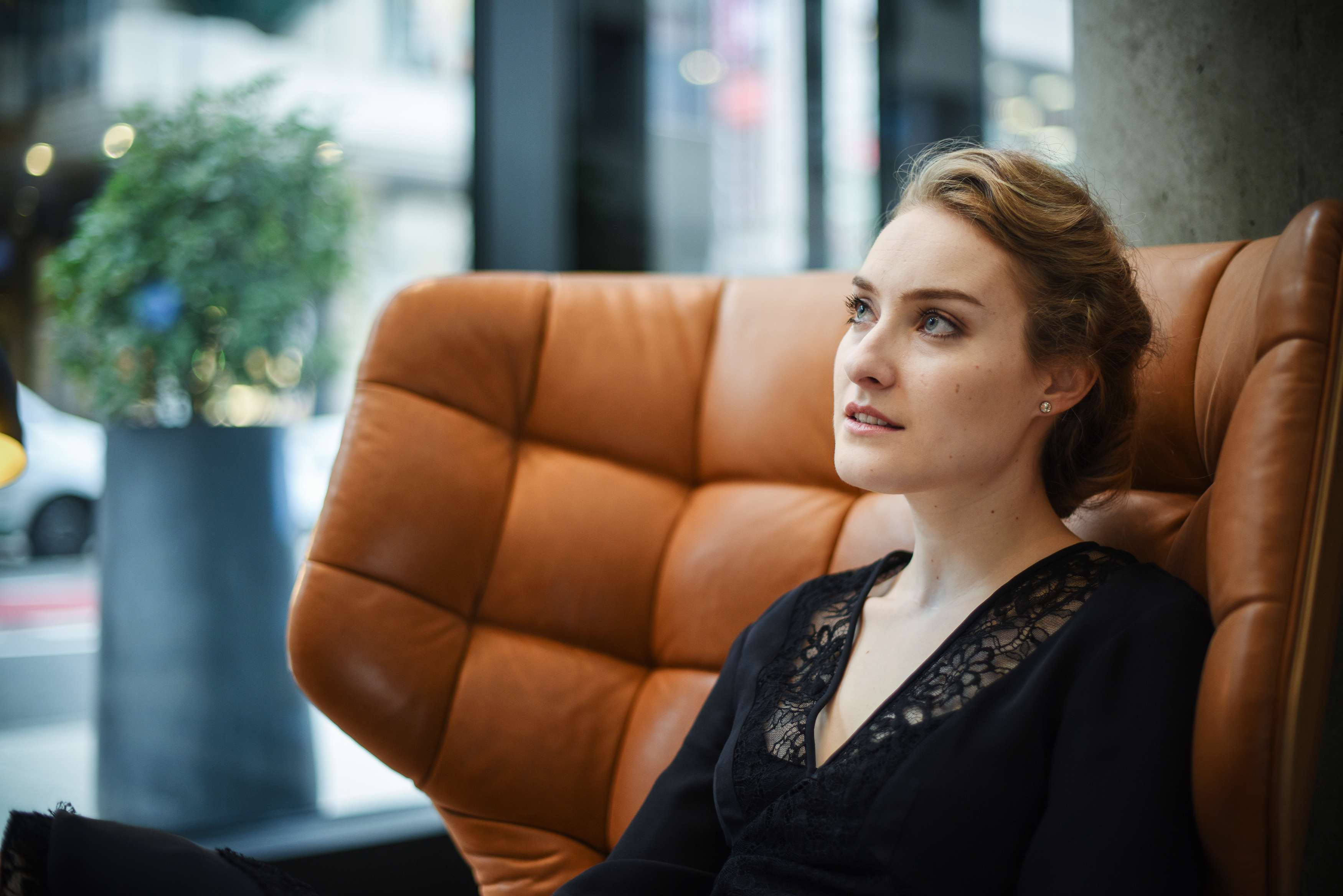 © Christian Kleiner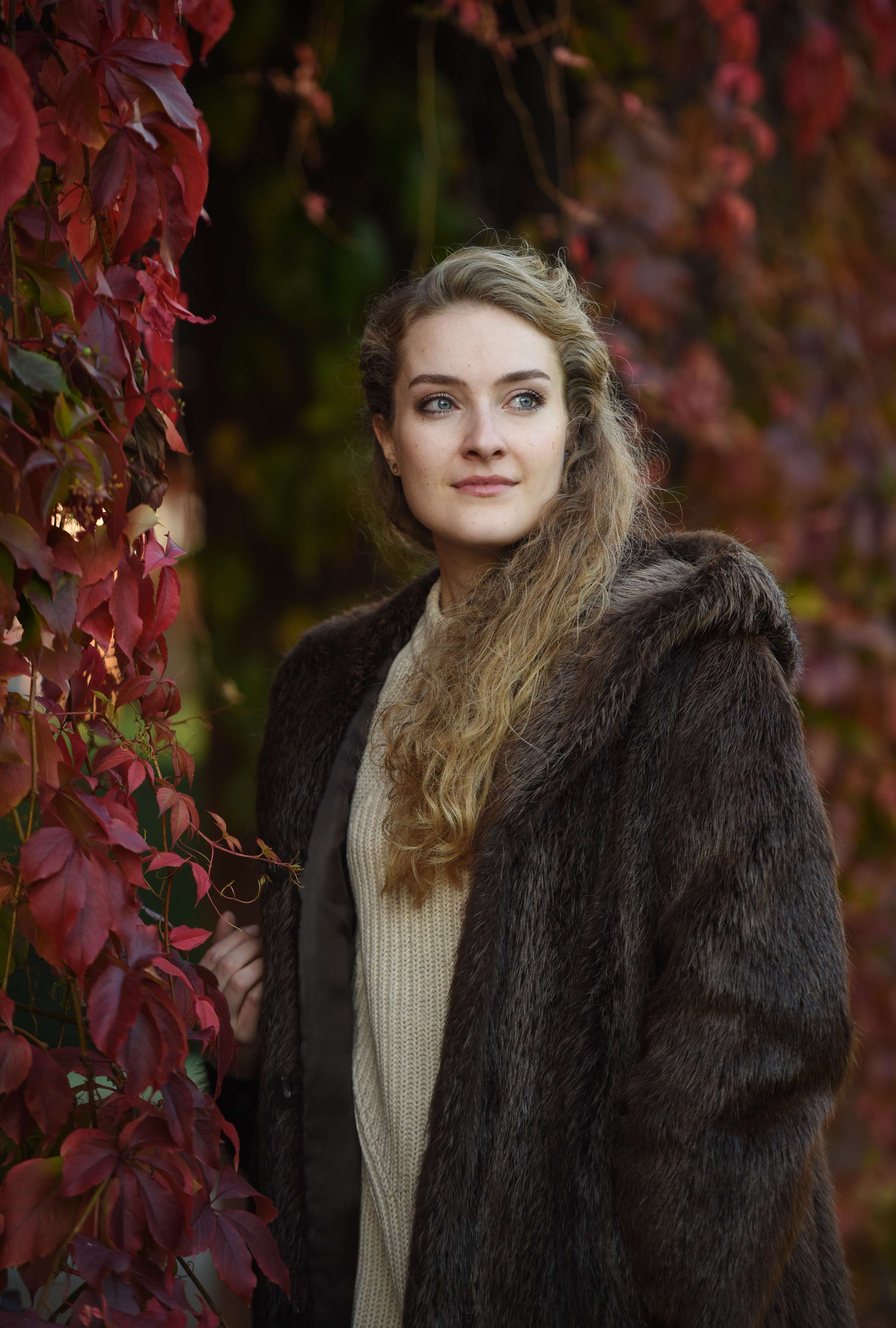 © Christian Kleiner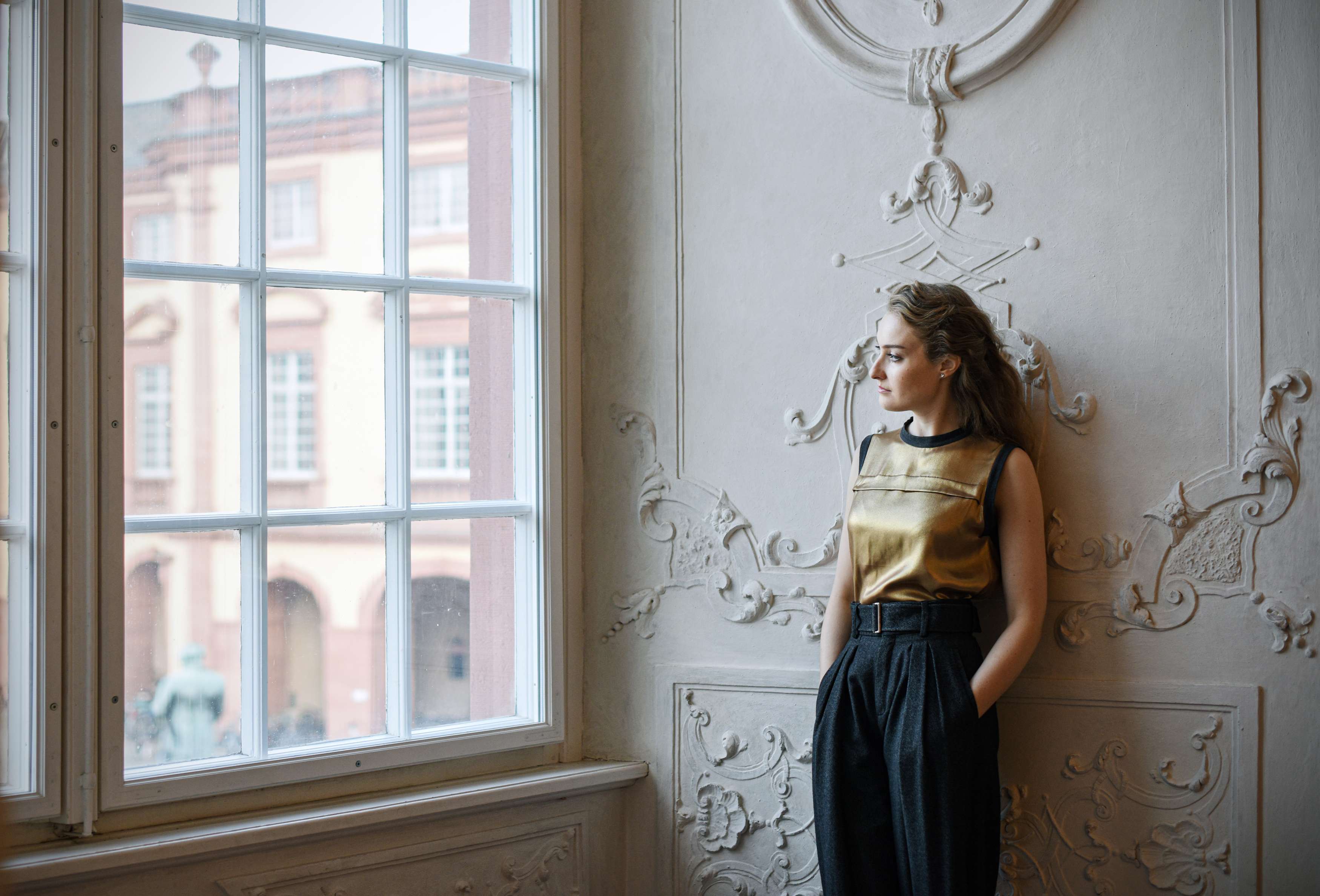 © Christian Kleiner
Reviews & Press
Semperoper Dresden - R. Strauss - Der Rosenkavalier - Sophie von Faninal
Nikola Hillebrand – Ensemblemitglied am Nationaltheater Mannheim – verlieh ihrer Rolle der Sophie eine Tiefe, wie man sie nur selten erleben kann. Bei ihr war Sophie nicht nur ein charakterloses Dummchen, sondern eine heranwachsende, selbstbewusste Frau, im Kampf gegen die eigene Ohnmacht in einer männerdominierten Welt und gegen ihren strengen, bevormundenden Vater. Bei Nikola Hillebrands klarer Stimme und ihrer deutlichen, sehr text-ironisierenden Aussprache ließ sich schon jetzt erahnen, dass auch sie in wenigen Jahren eine herausragende Marschallin verkörpern kann.
- Phillip Richter , Das Opernmagazin
Holzhauser Musiktage - Potpourri
Hier, wie bei allen ihrer Mozart-Interpretationen, zeigt sie die Doppelbödigkeit der Figuren. Das tut sie mit minimalem schauspielerischem Aufwand, aber größtem Effekt, sodass man versucht ist, auszurufen: "Was für eine Stimme!", aber auch: "Was für ein Blick!"
- Paul Schäufele , Süddeutsche Zeitung