"Dark and foreboding, a noir nightmare brought to vivid, disturbing life by a first-rate team" - Bachtrack. Lolita, a story of forbidden love by Nabokov made into opera by Shchedrin opened to rave reviews at the National Theater Prague last week. With its world premier taking place in 1994 in Stockholm, the Czech production is only the fourth time the work has been staged.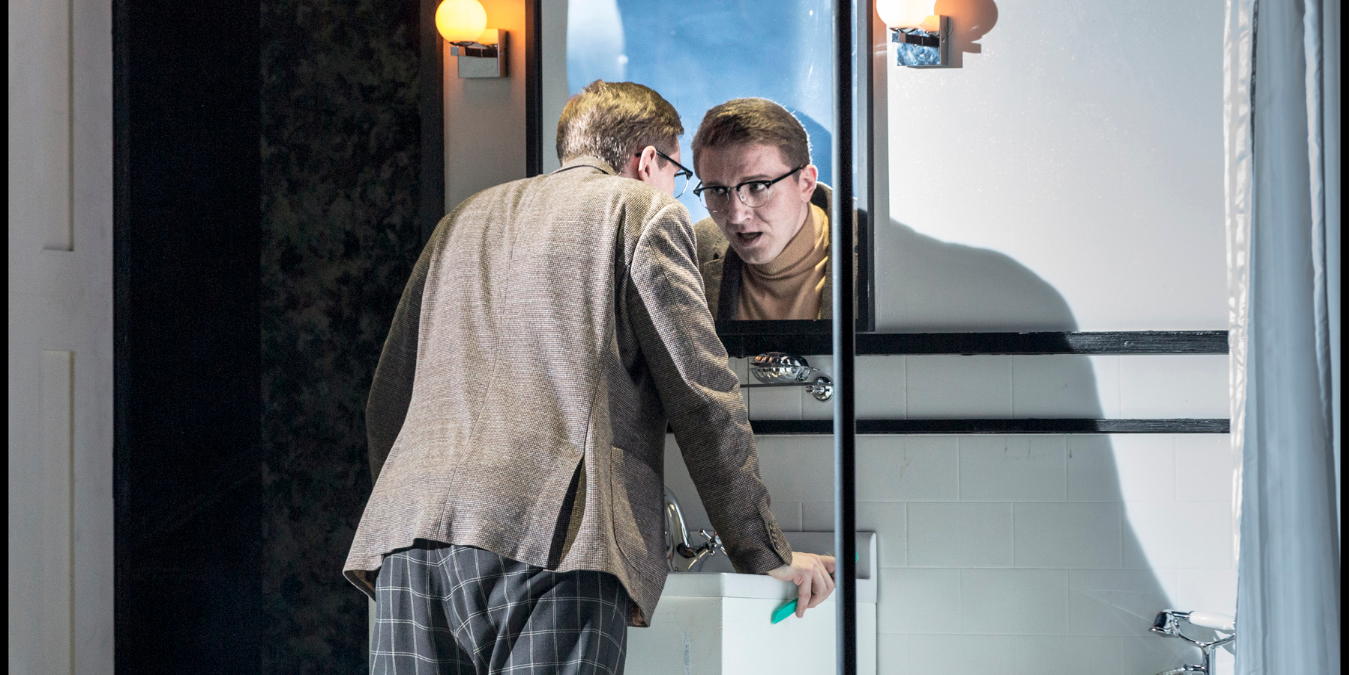 © Patrik Borecký / National Theatre Prague
Headlining as Humbert is TACT's own, the fantastic baritone Petr Sokolov. Frank Kuznik, reviewing the production for Bachtrack, writes, "baritone Petr Sokolov showed a consistently strong voice and offered a convincing portrayal of an obsessive tormented by his inner demons".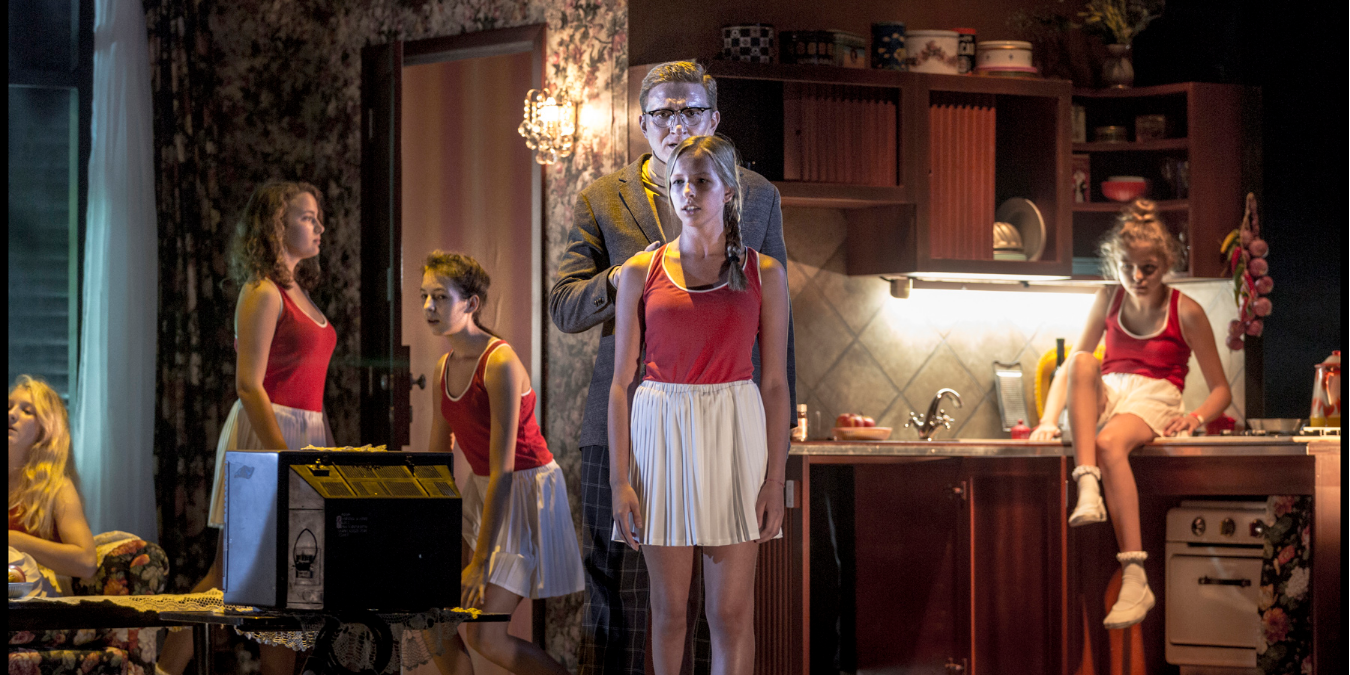 © Patrik Borecký / National Theatre Prague
The composer, who attended the production, was so pleased with the execution, that at the final applause he was compelled to join the cast on stage. By all accounts, the premier was a resounding success!